FHD video of 7 week and 5 week old seahorses feeding on frozen copepods and mysis shrimp.

Brand new Hippocampus Erectus seahorse babies, 24/02/2020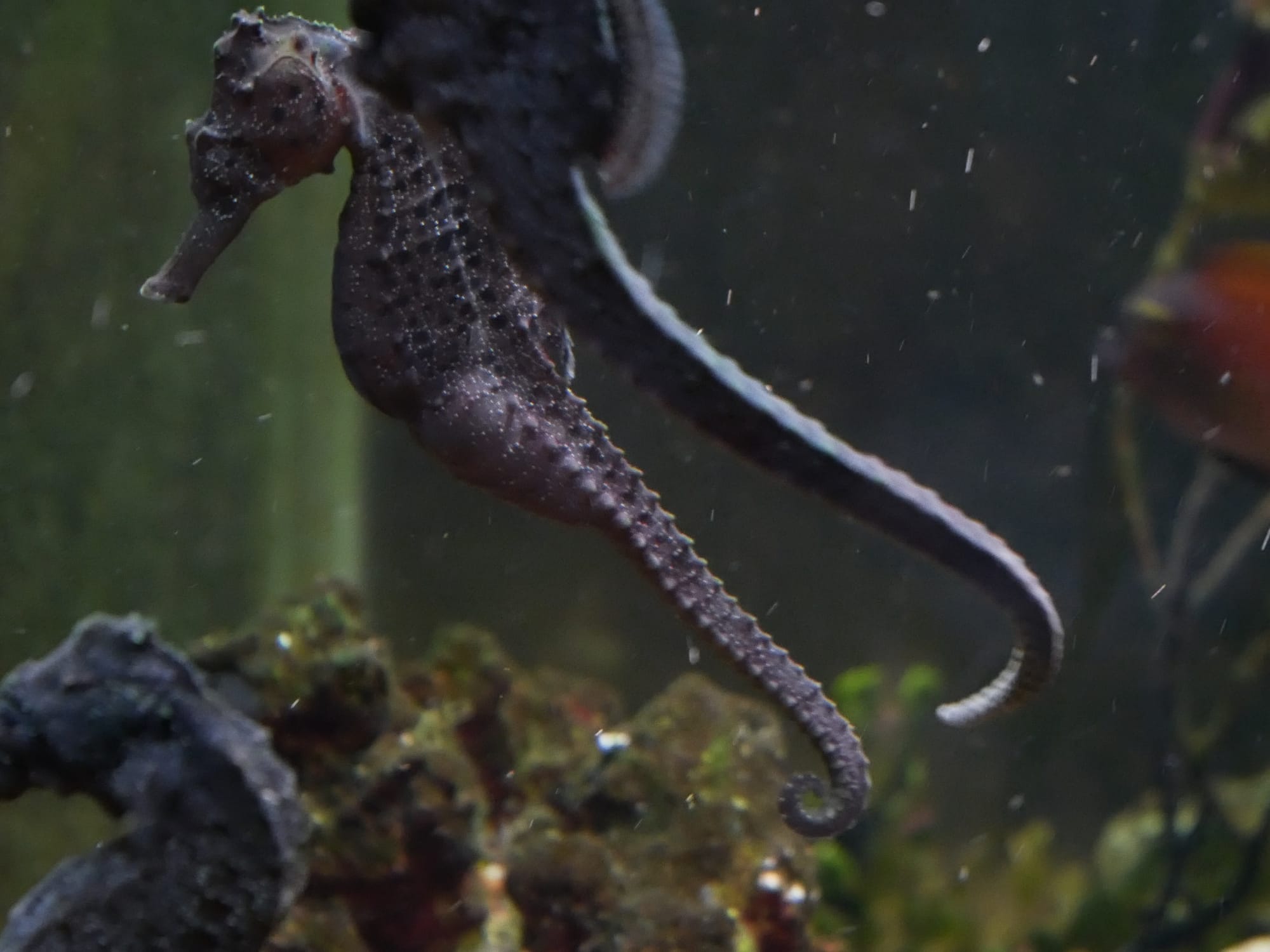 Our male Reidi has a new pouch full of babies !
04/03/2020
We now have so many babies coming along that we are converting our last freshwater tank to marine. We'll probably use this to house the ready to move on babies !
---
17/04/2020
---
19/04/2020
---
07/05/2020
---
07/05/2020
This is quite an accomplishment for us, as it is the first time we have managed to bring Hippocampus Reidi babies on longer than two weeks. They are very difficult to rear !
---
---
---
30/01/21
A few more of our reidi babies have moved into the big tank .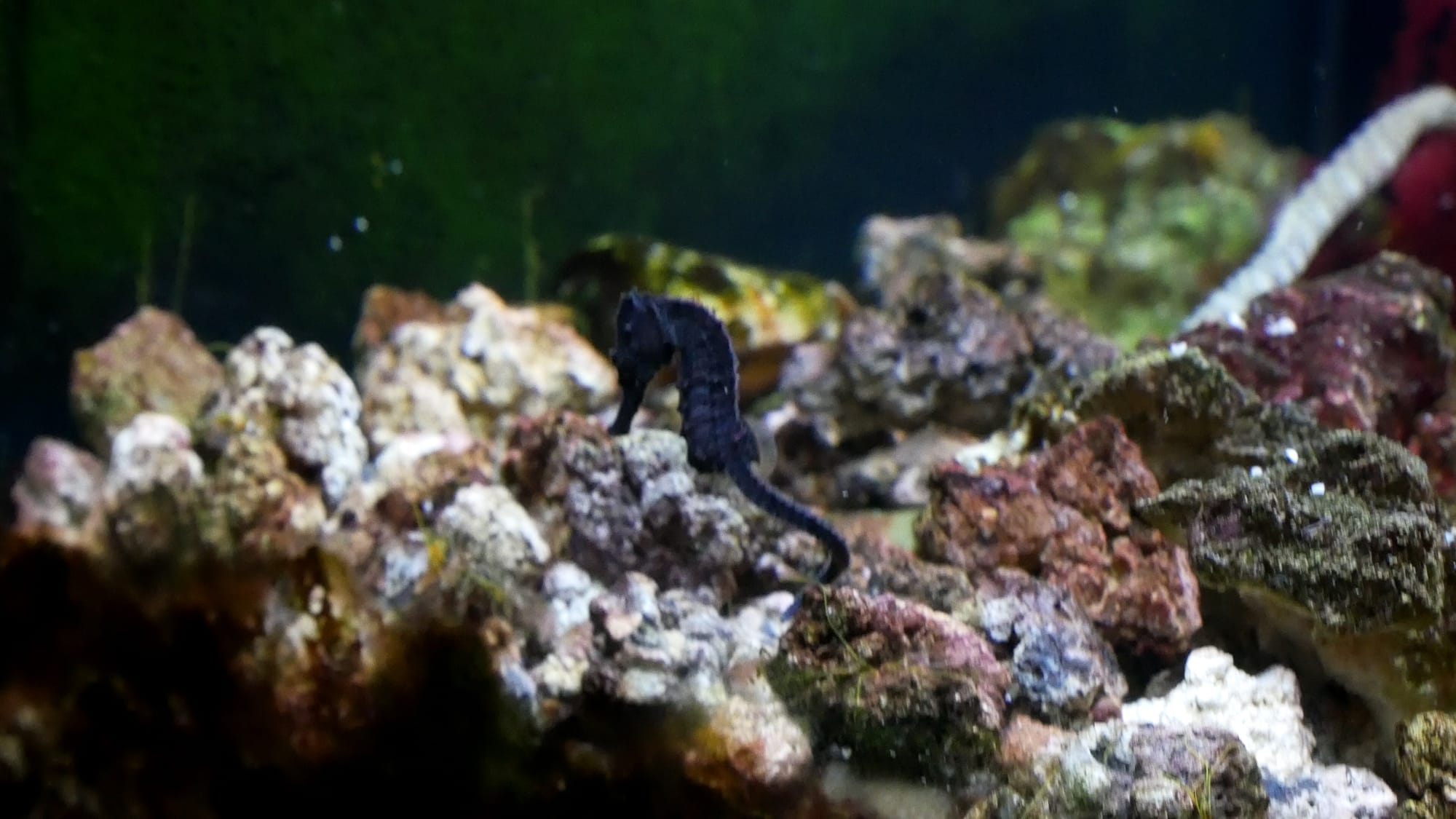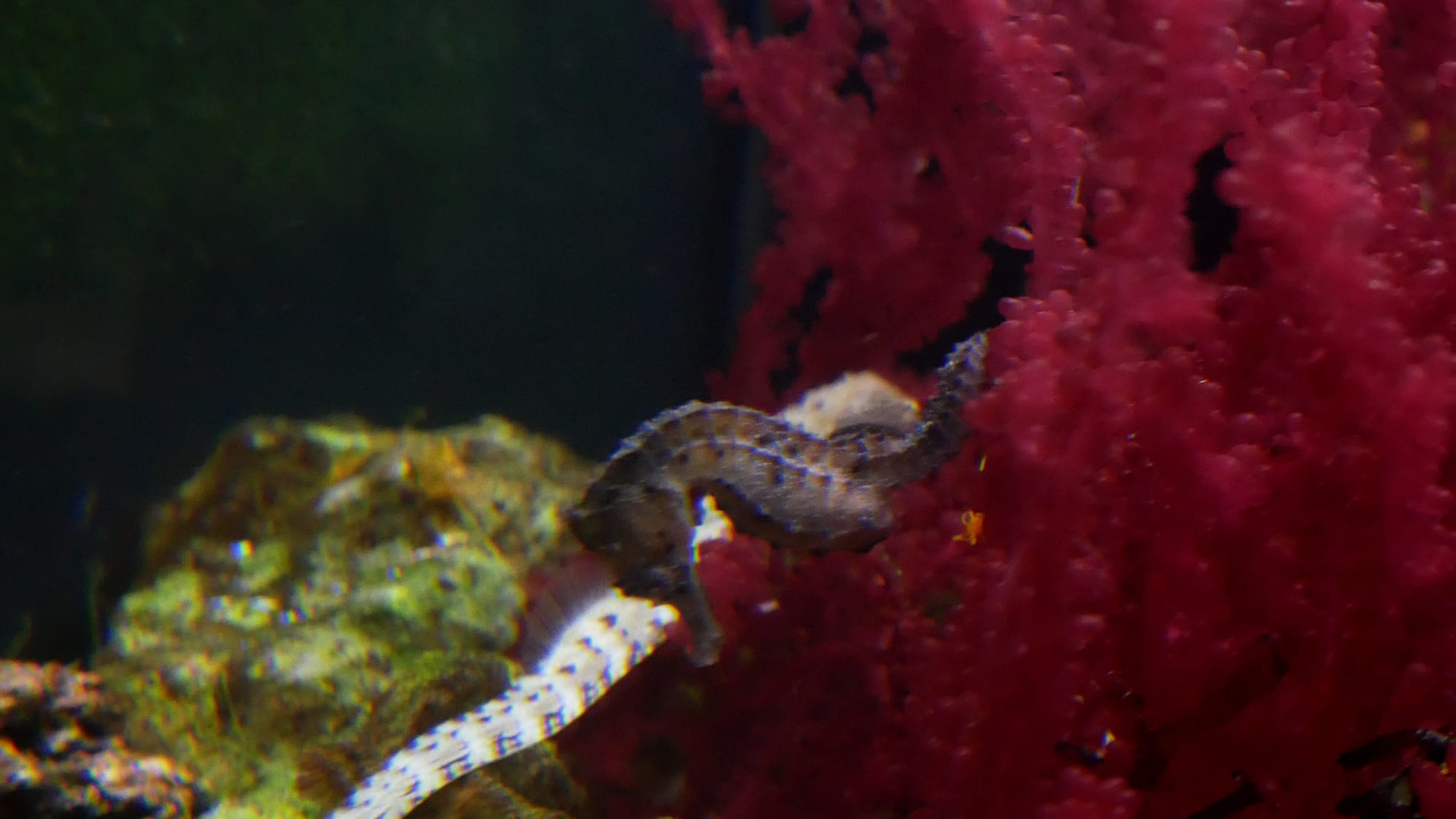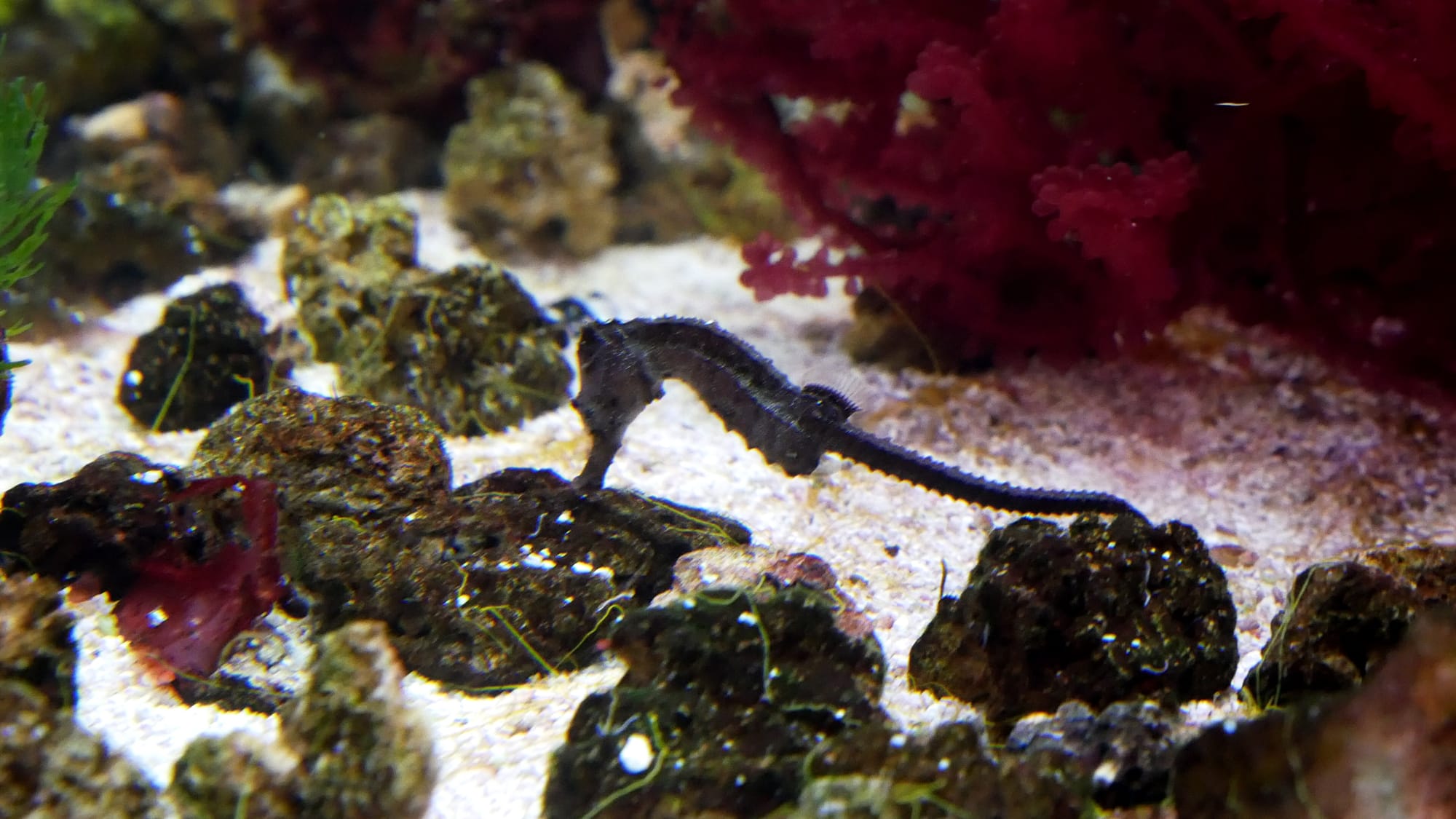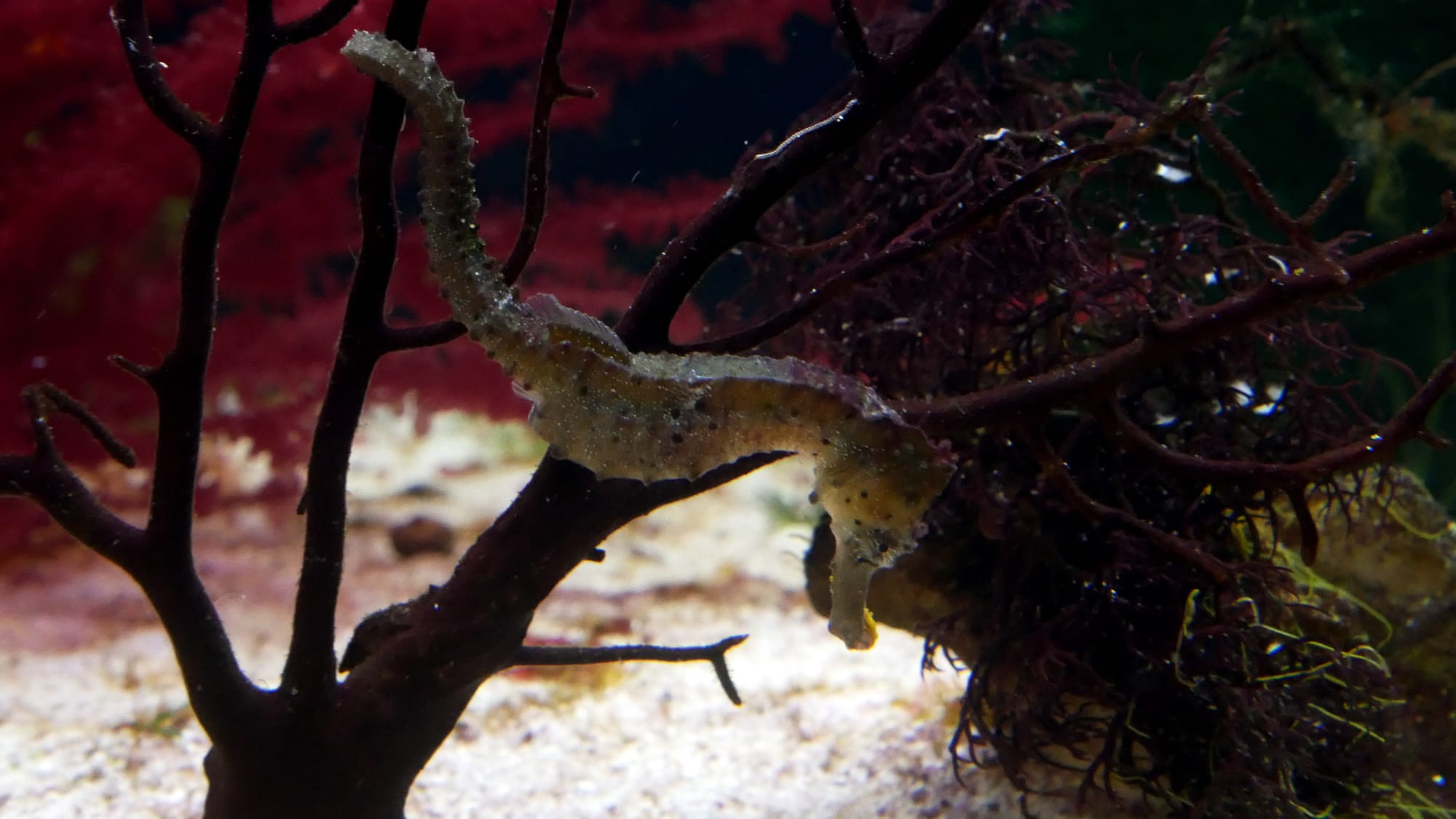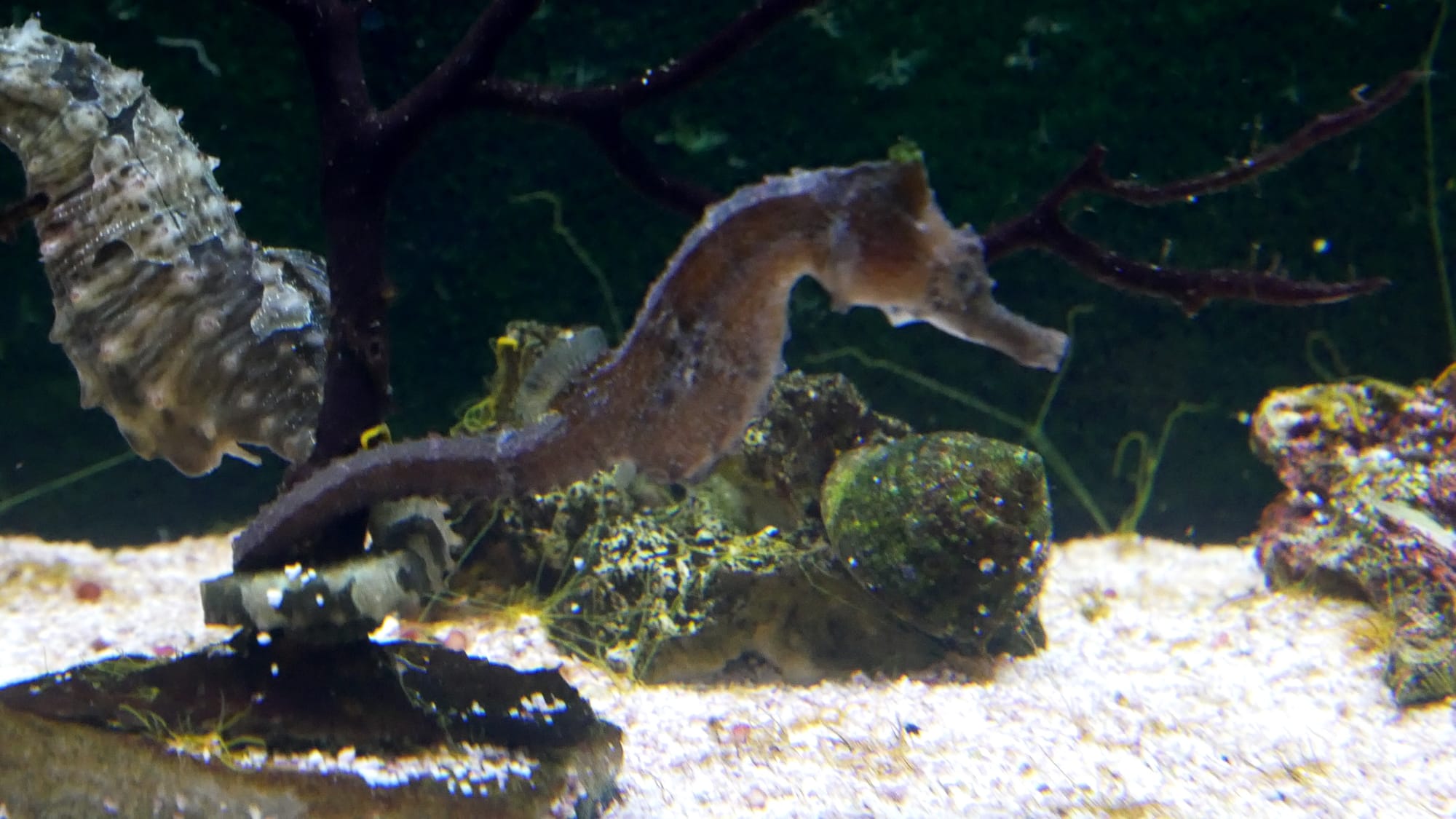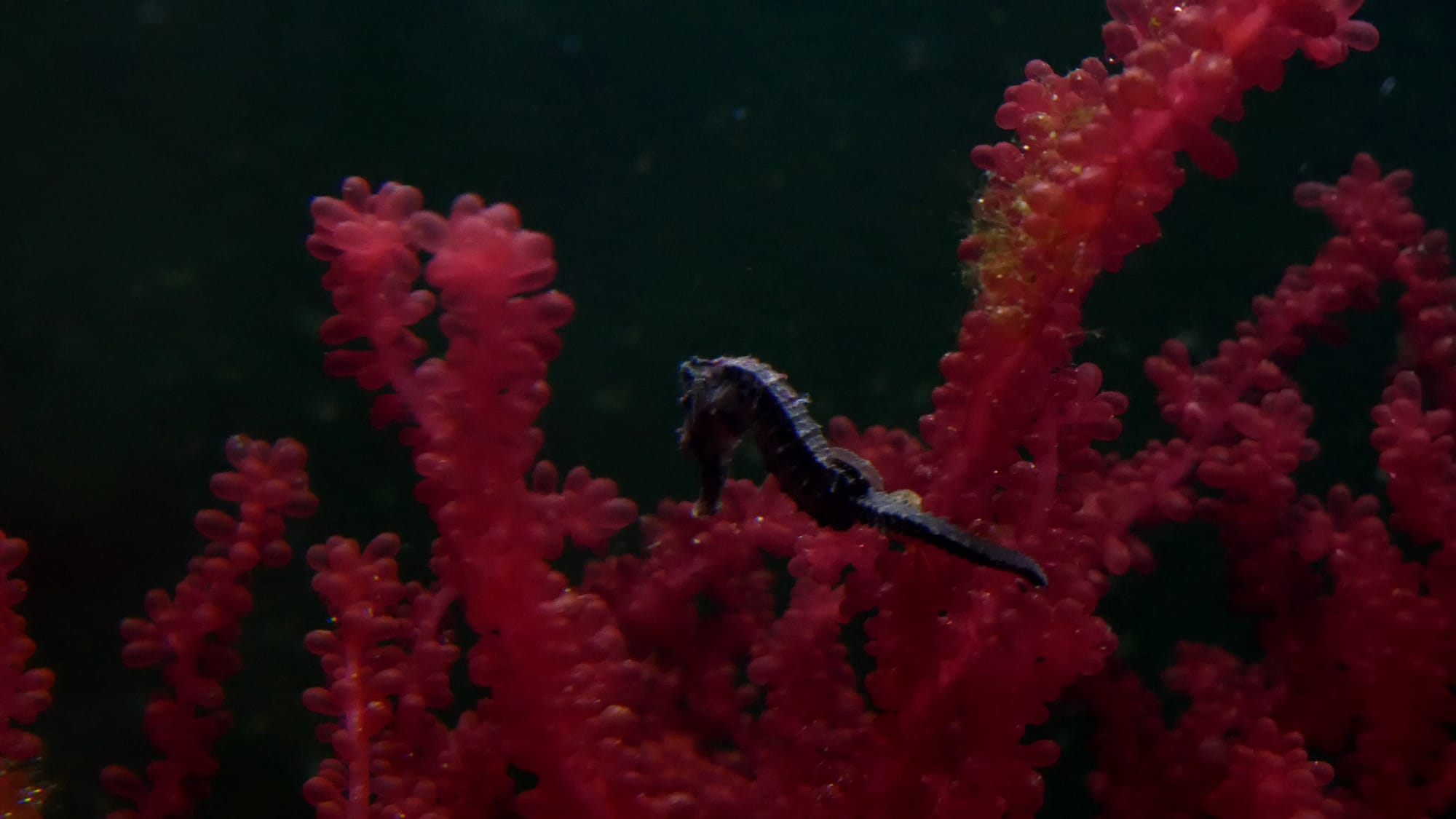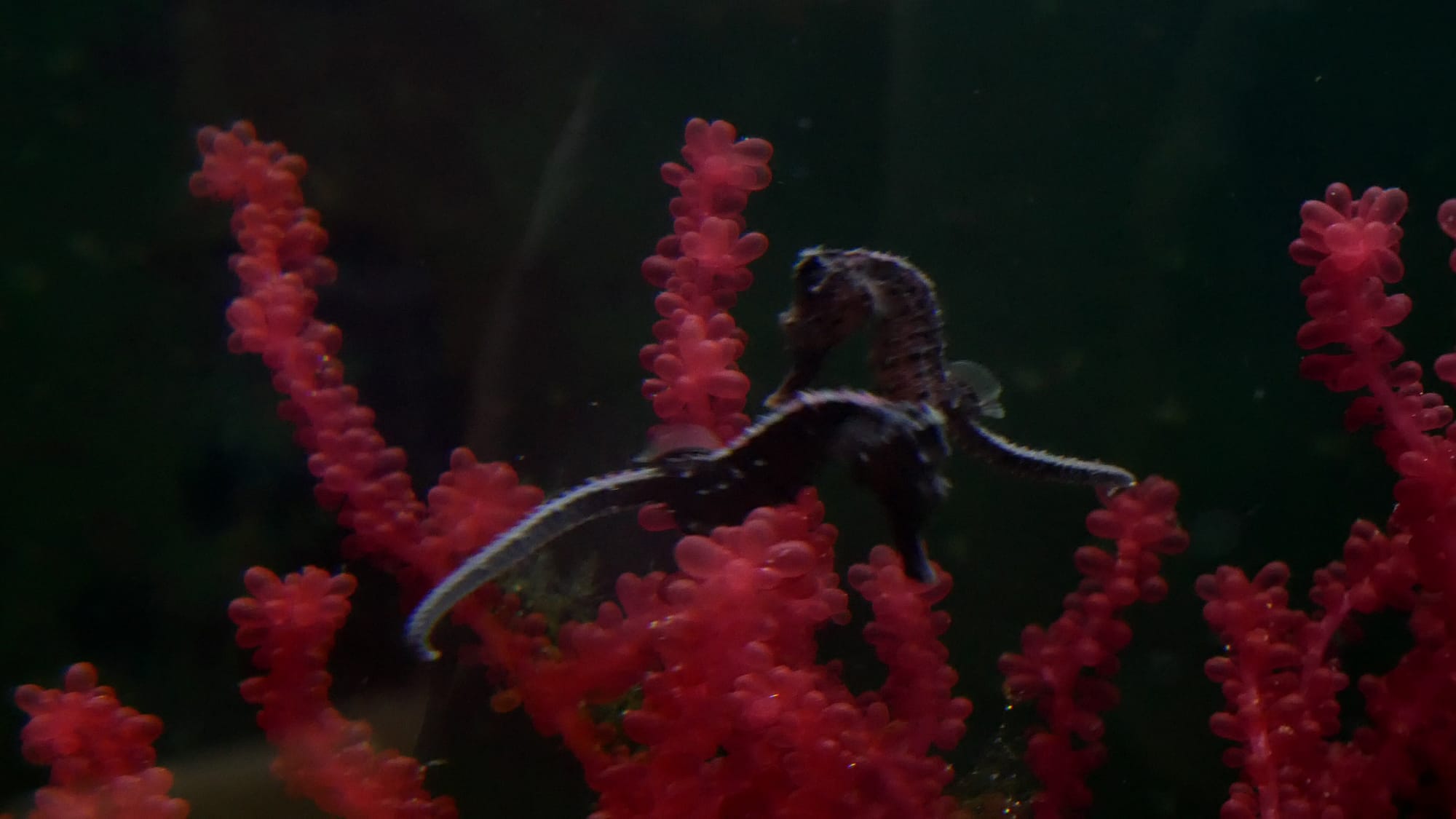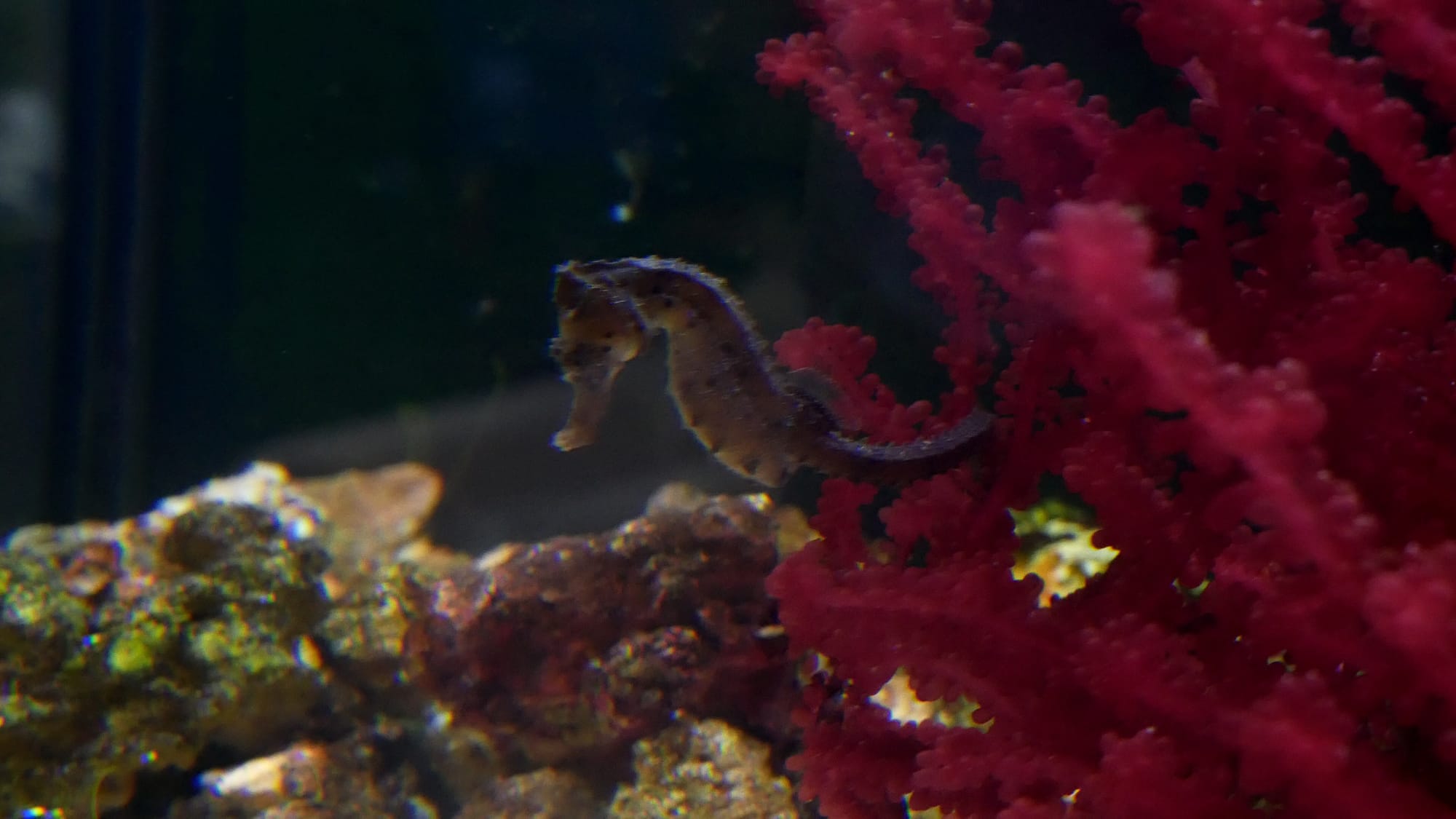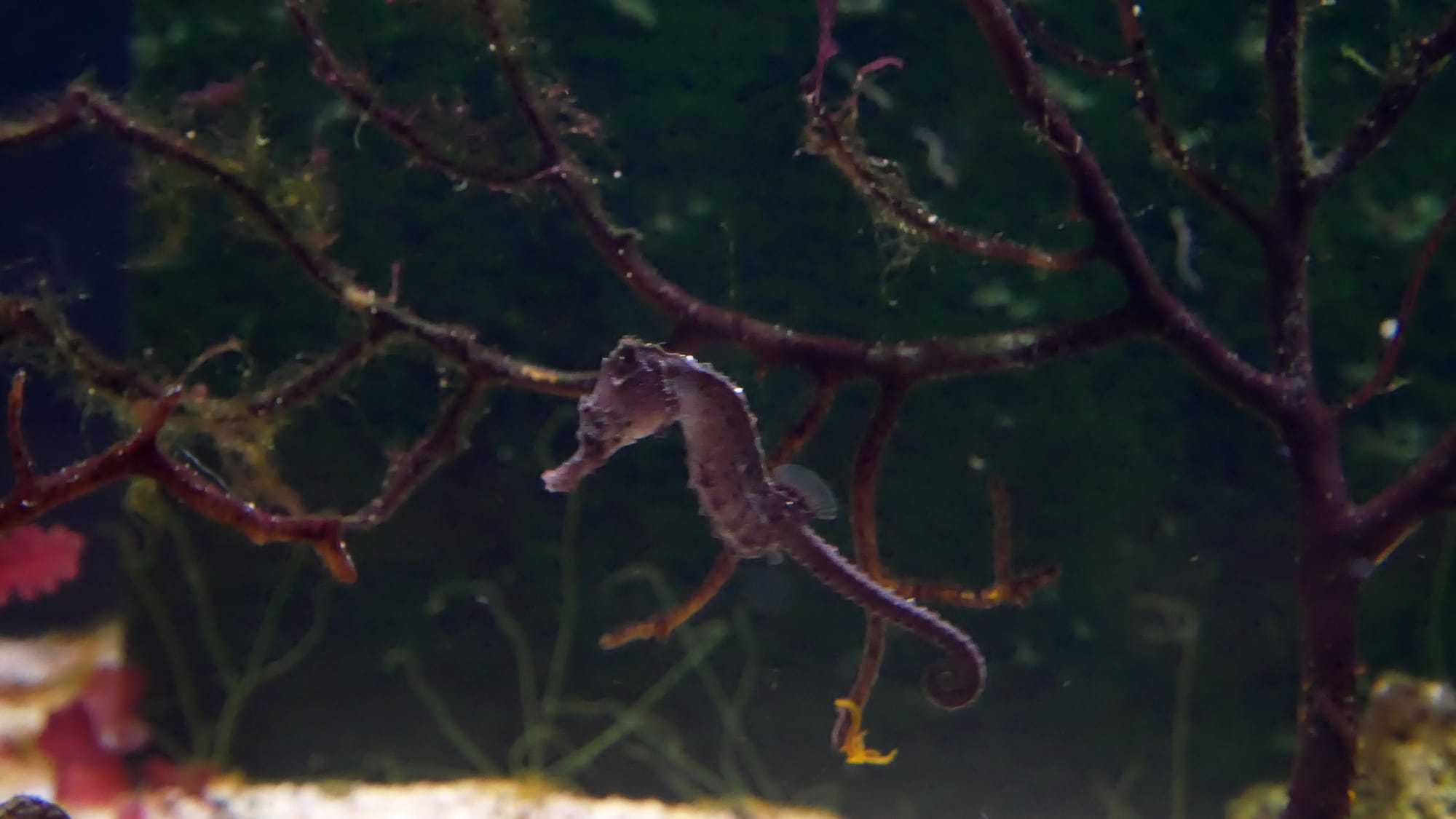 ---
20/02/2021
On the left - two day old H. reidi
On the right - four week old H. reidi