Welcome to our little corner of the web !
We are Phil & Hayley and we have been keeping seahorses for a few years. Prior to that we kept and bred tropical freshwater fish including Discus.
We moved to marine fish and looked for a peaceful non hectic environment, so decided on keeping seahorses and their docile tank mates.
We've made a few mistakes, but learned from them, and now our seahorses and tank mates are thriving and producing babies ! Our seahorses are captive bred from European stock.
Here are a few photos of our tanks and their inhabitants :-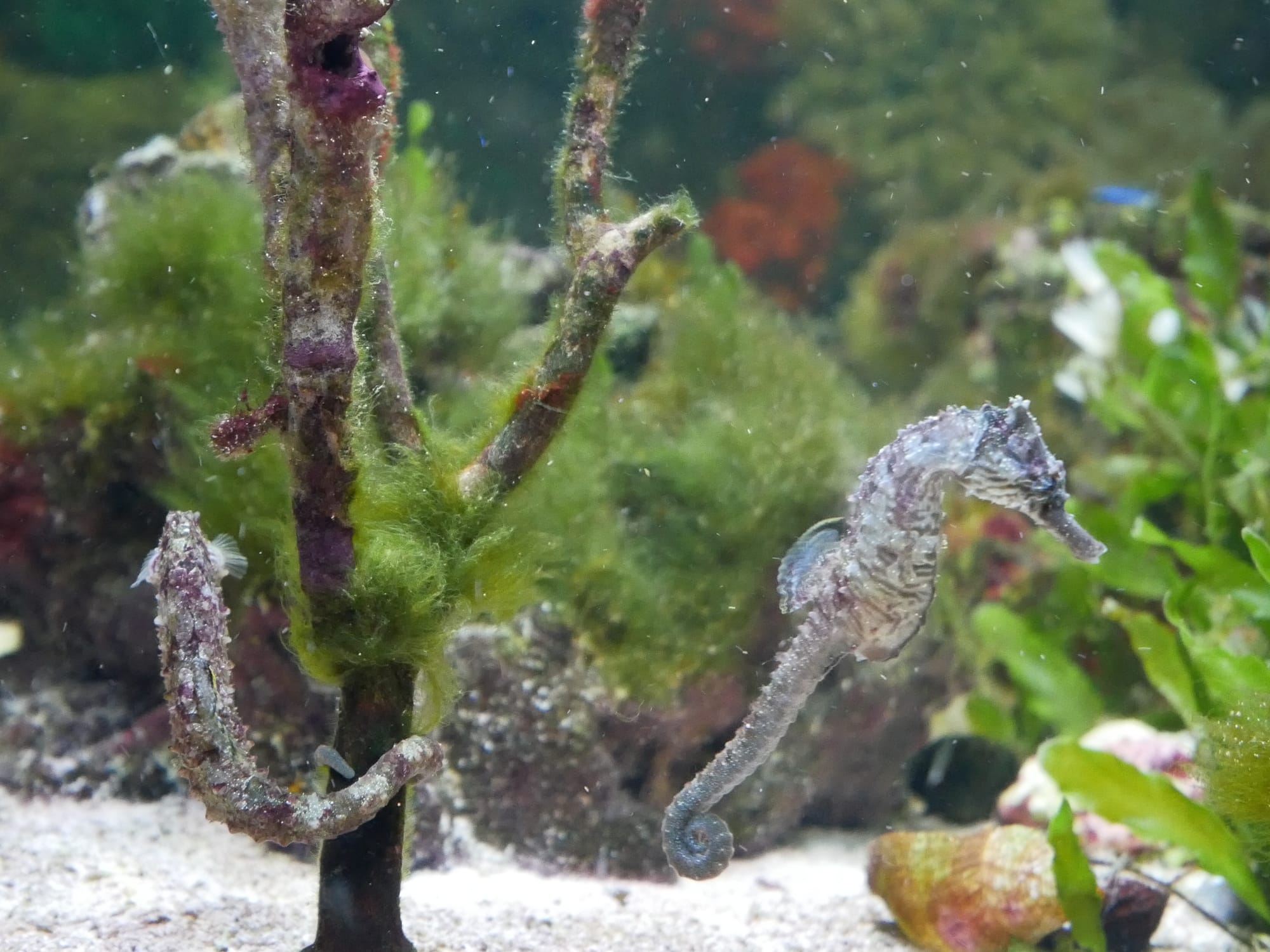 Male and female Hippocampus Erectus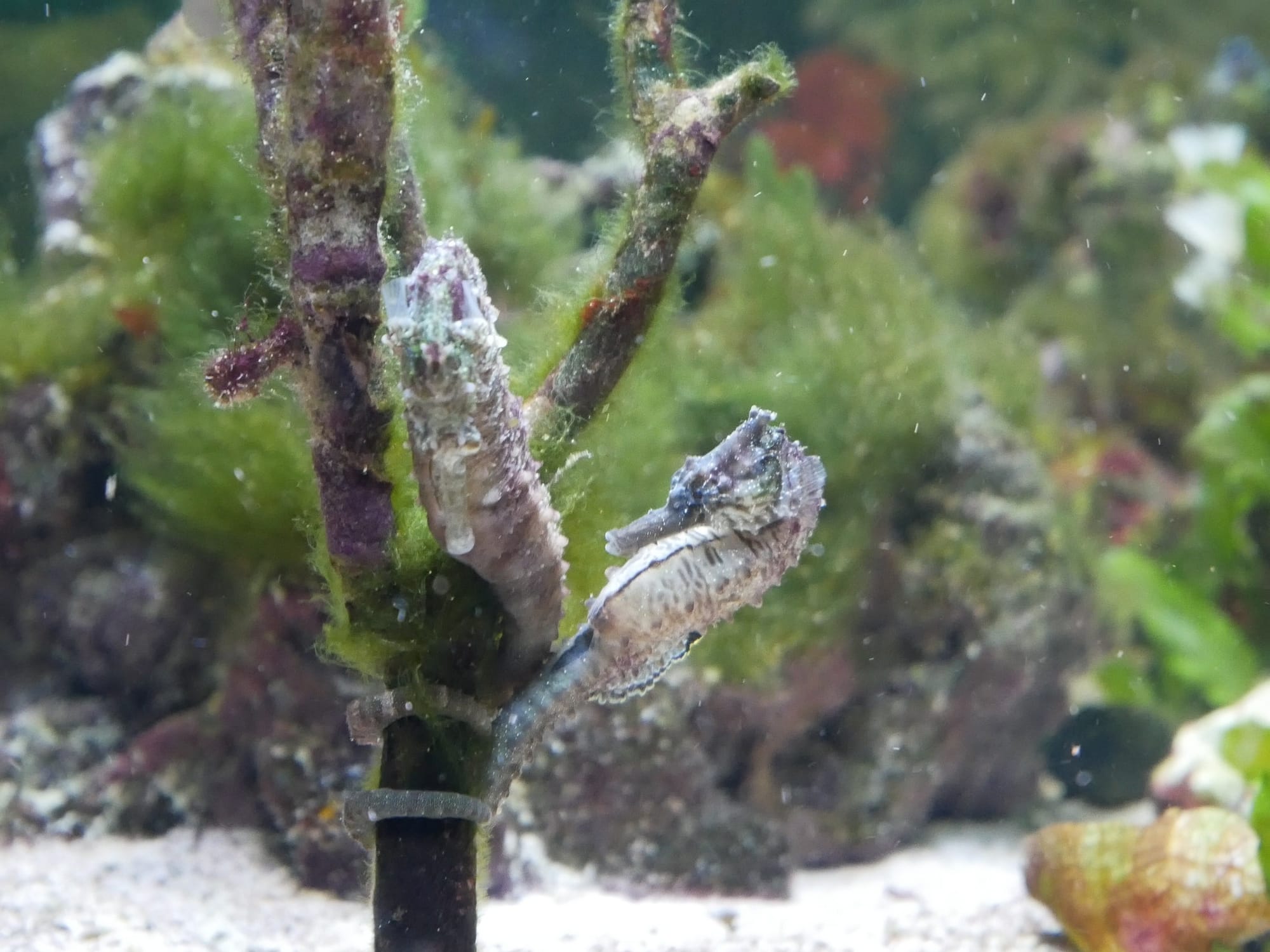 Male and female Hippocampus Erectus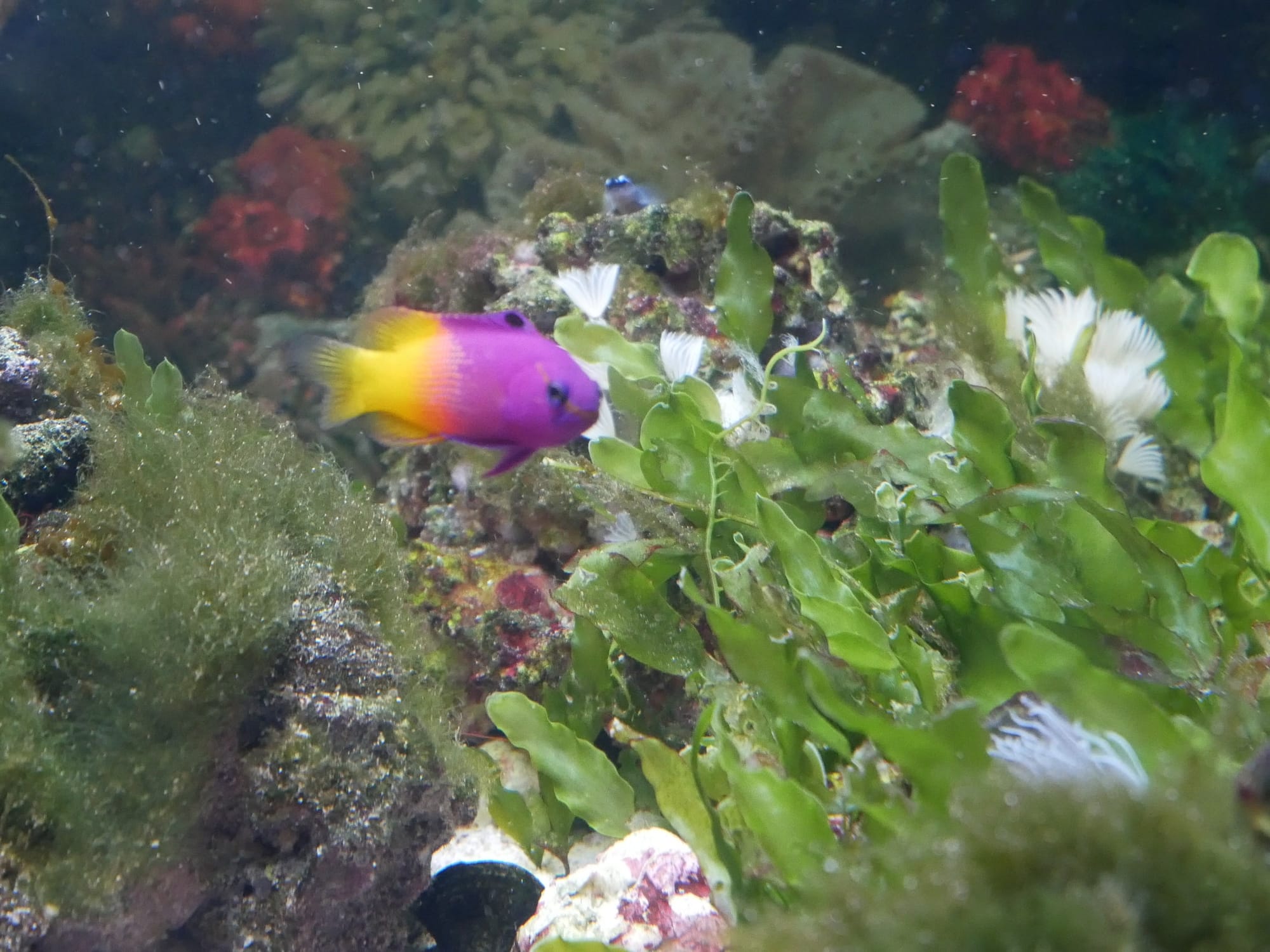 Royal Gramma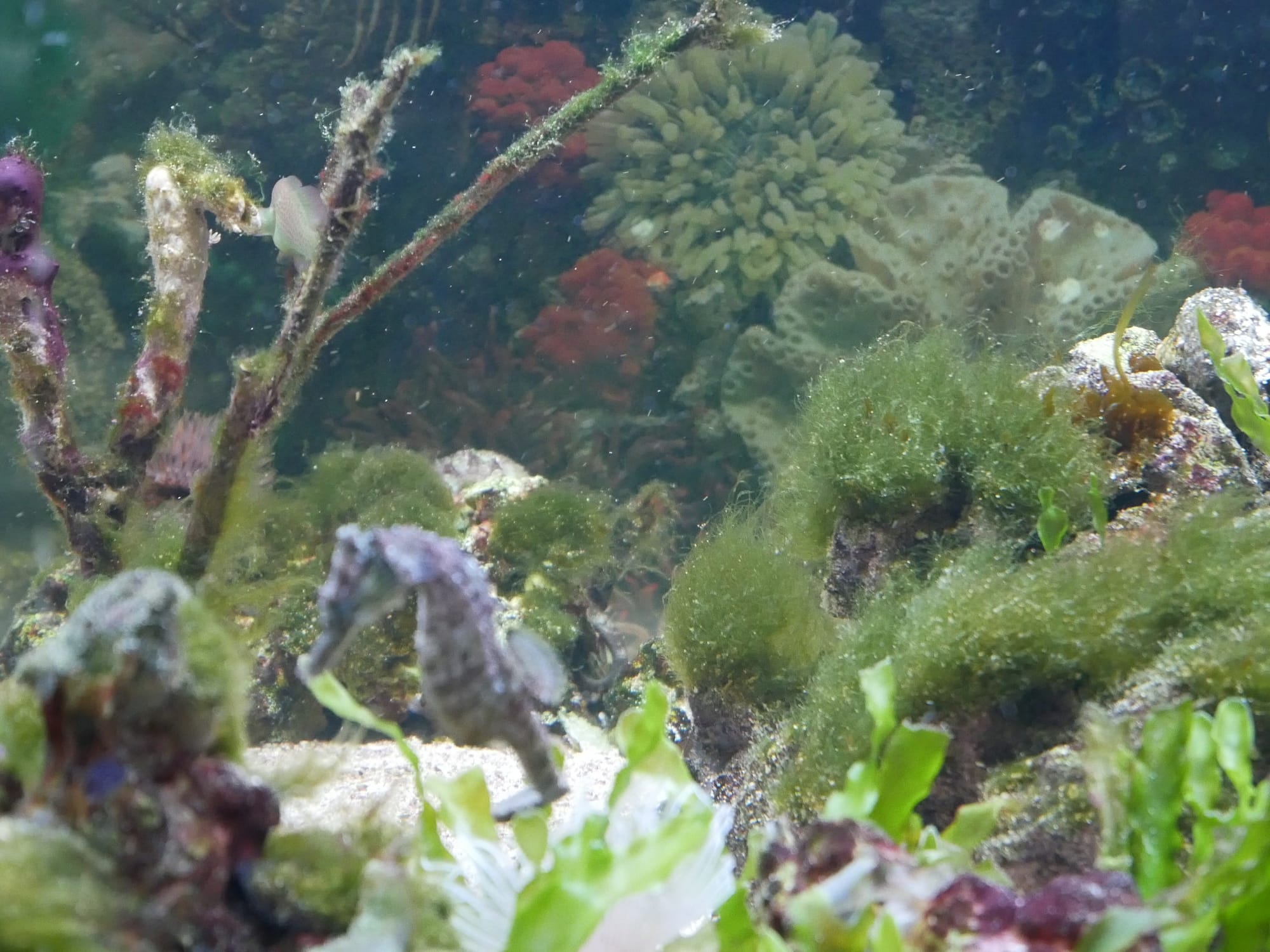 Female Hippocampus Erectus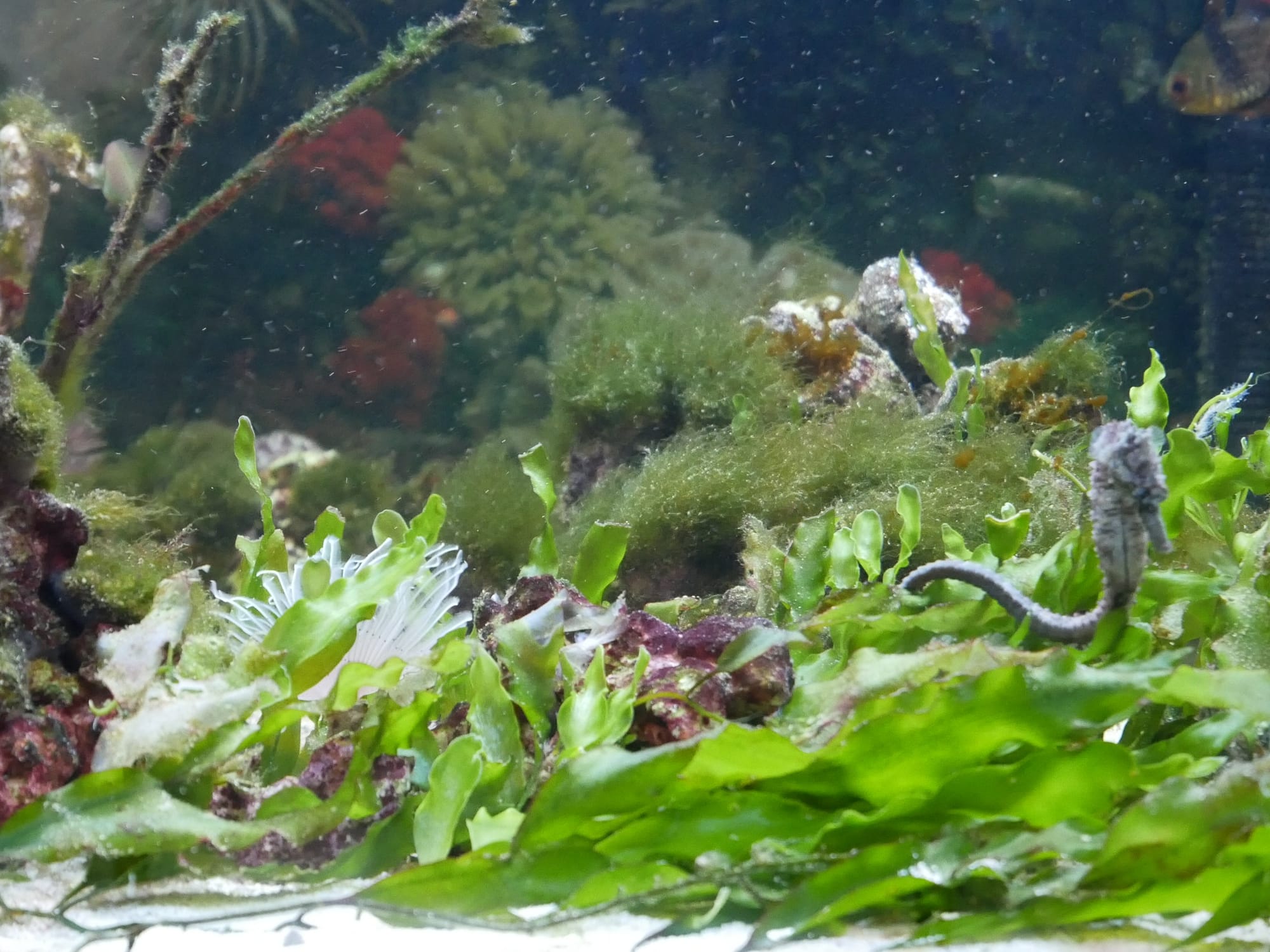 Female Hippocampus Erectus hunting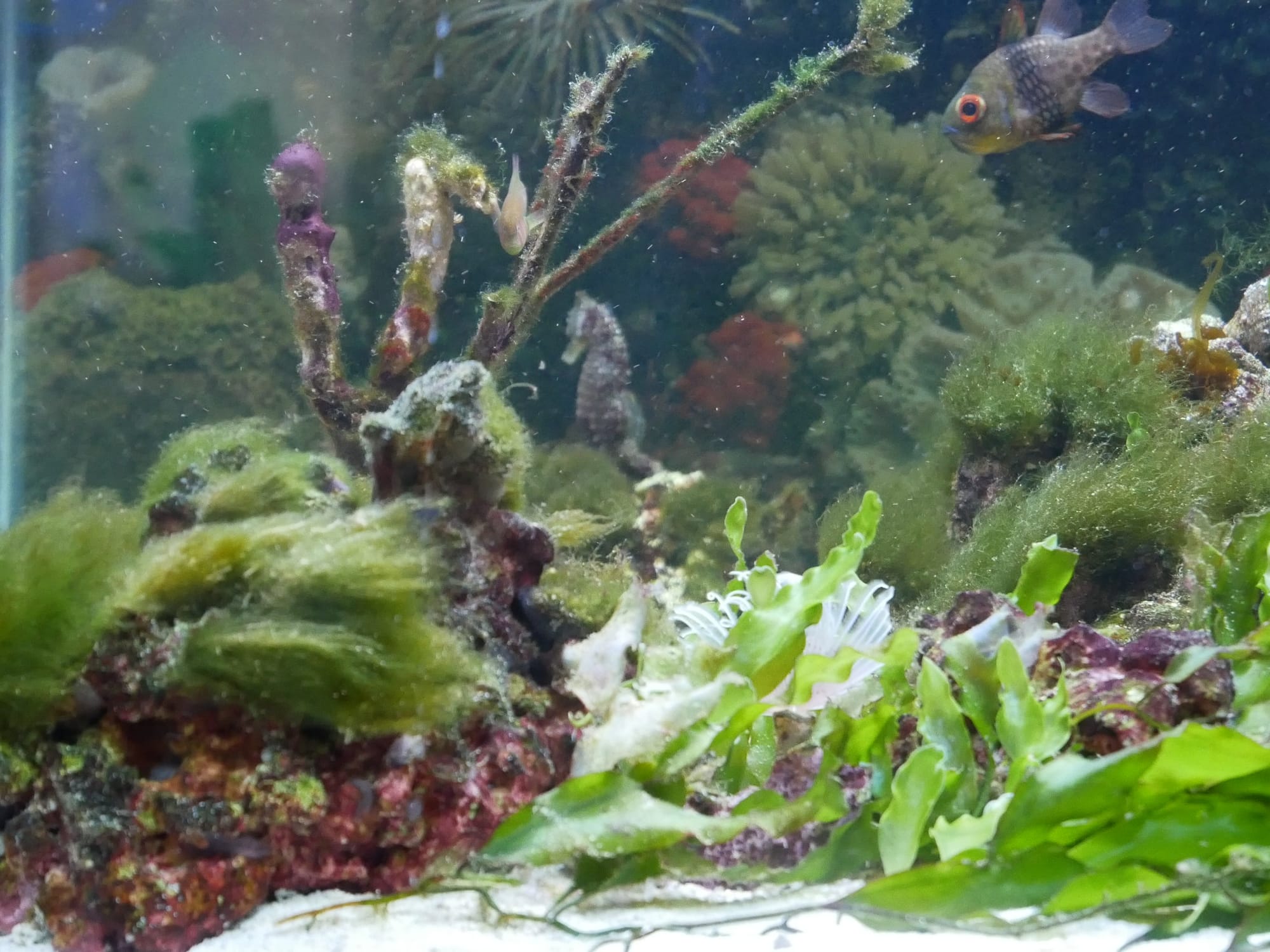 Pyjama Cardinal at top, Hippocampus Erectus at back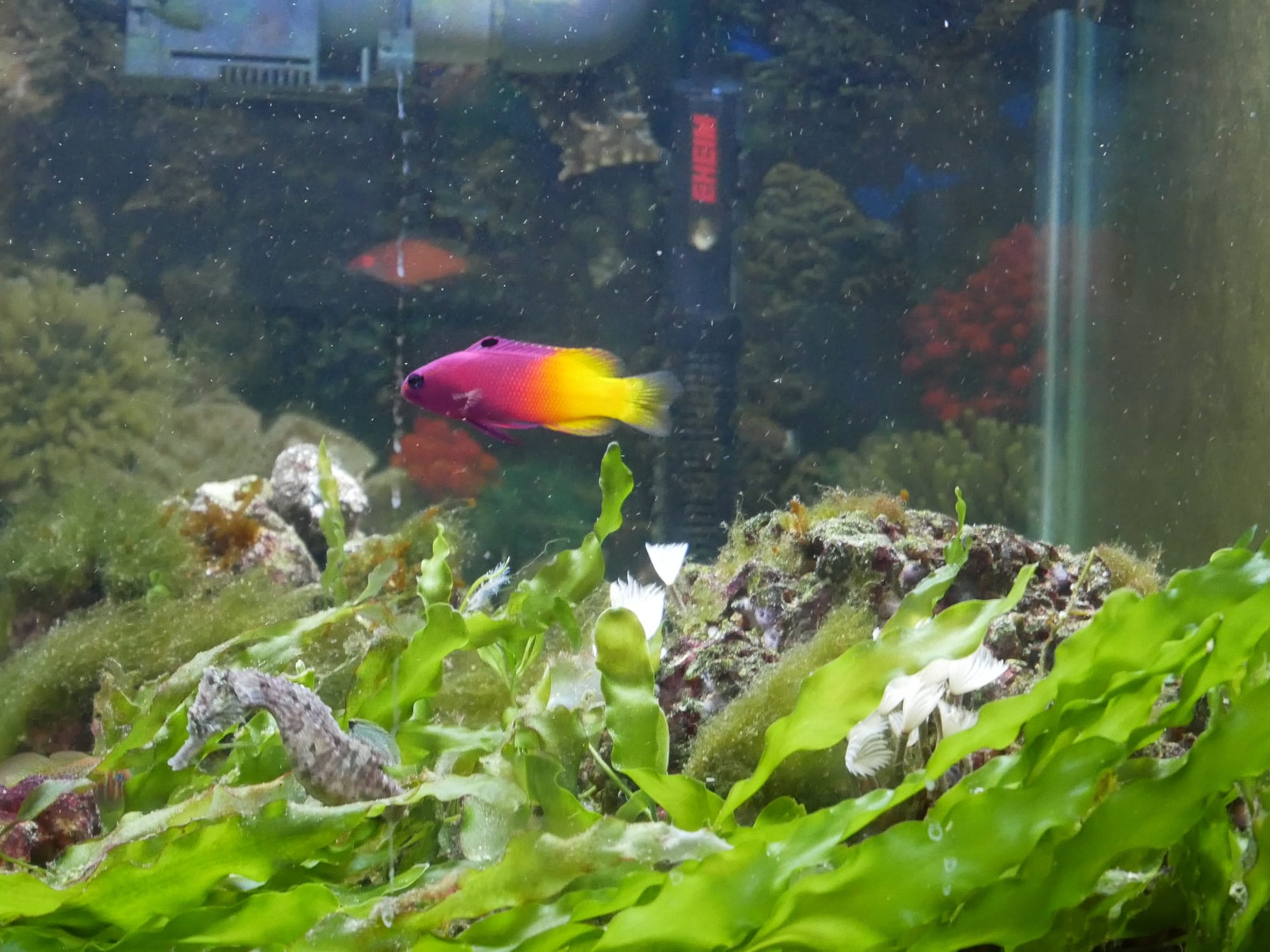 Hippocampus Erectus, Royal Gramma, Wetmorella at back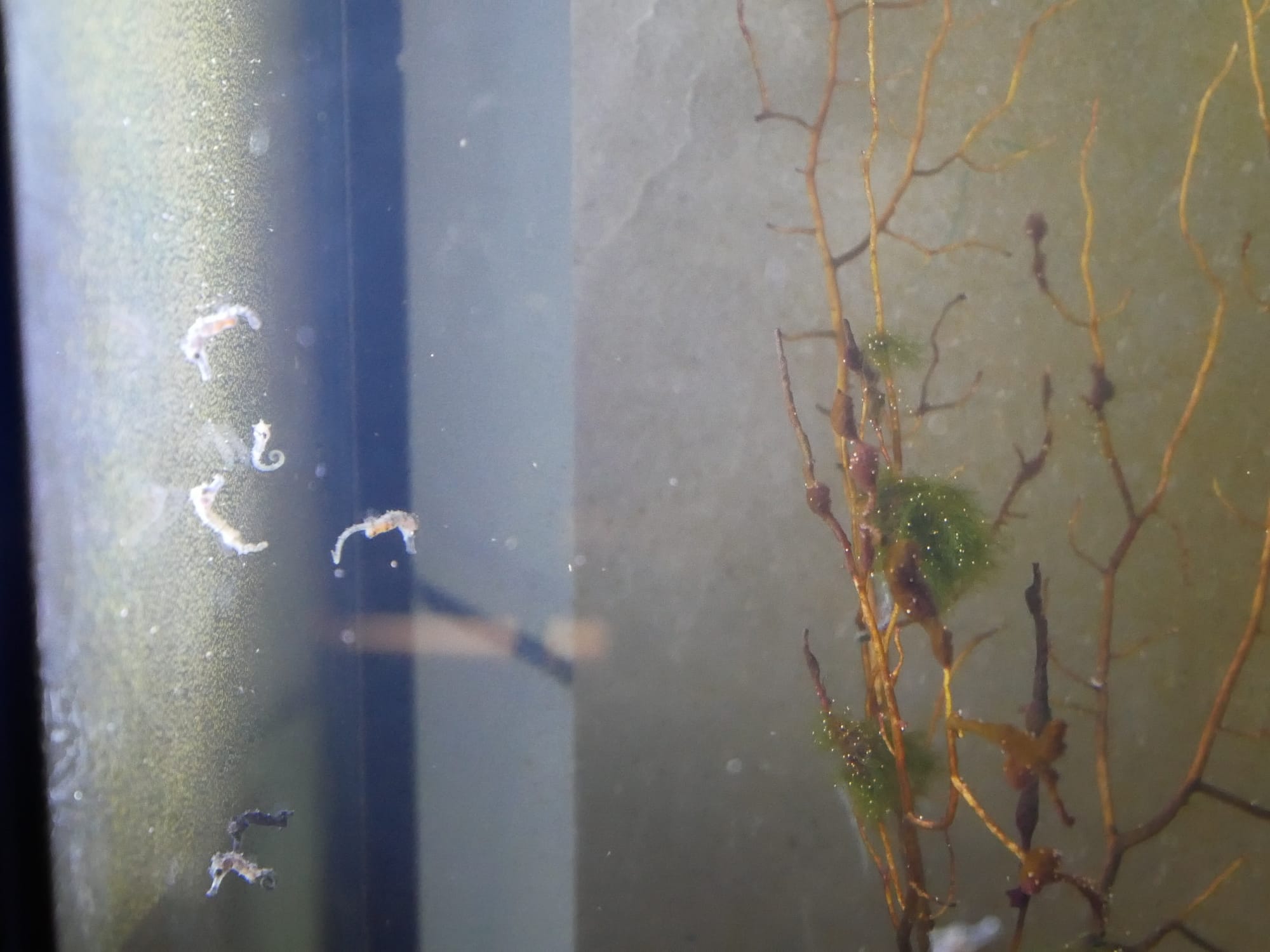 Baby Hippocampus Reidi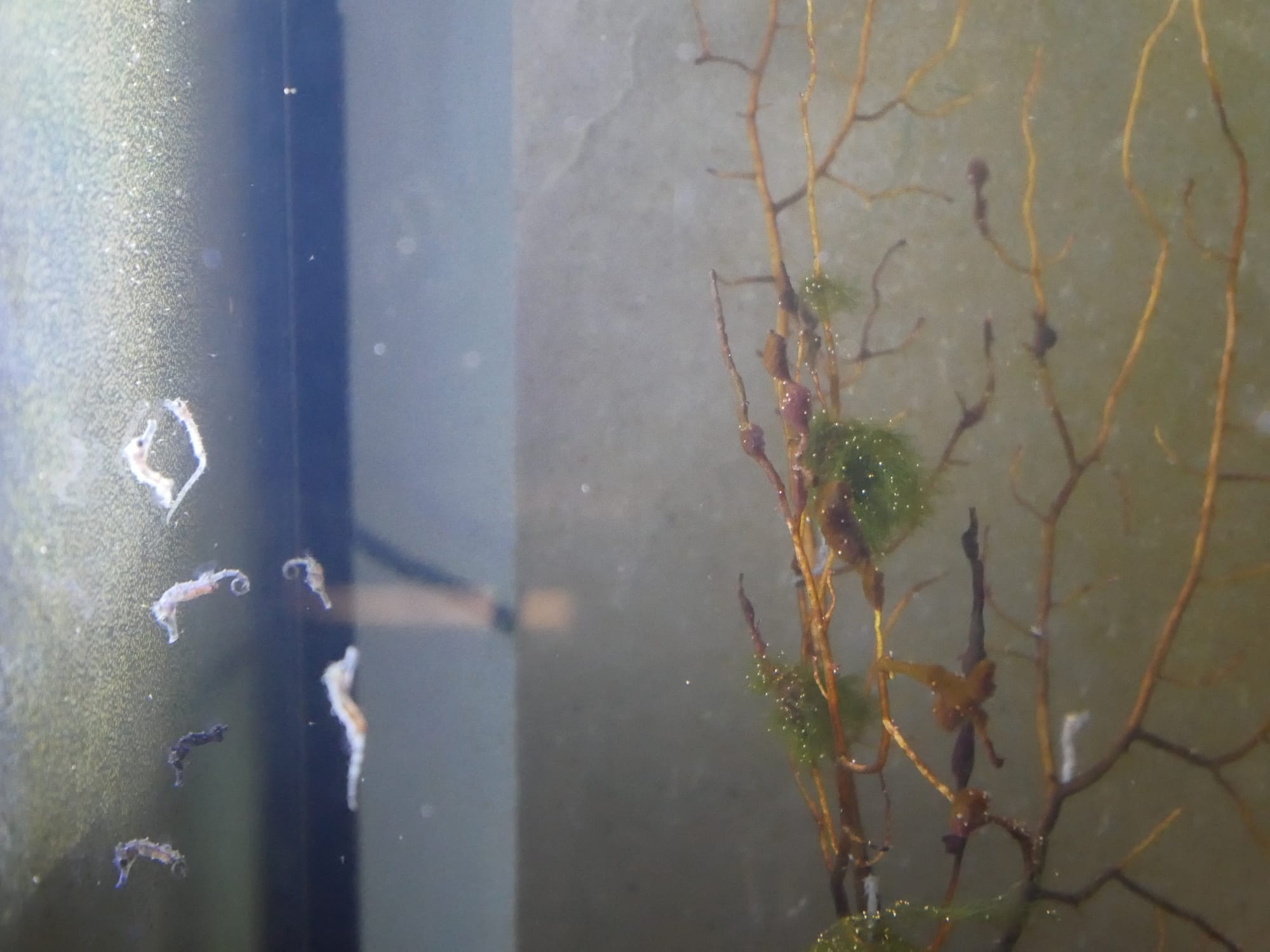 Baby Hippocampus Reidi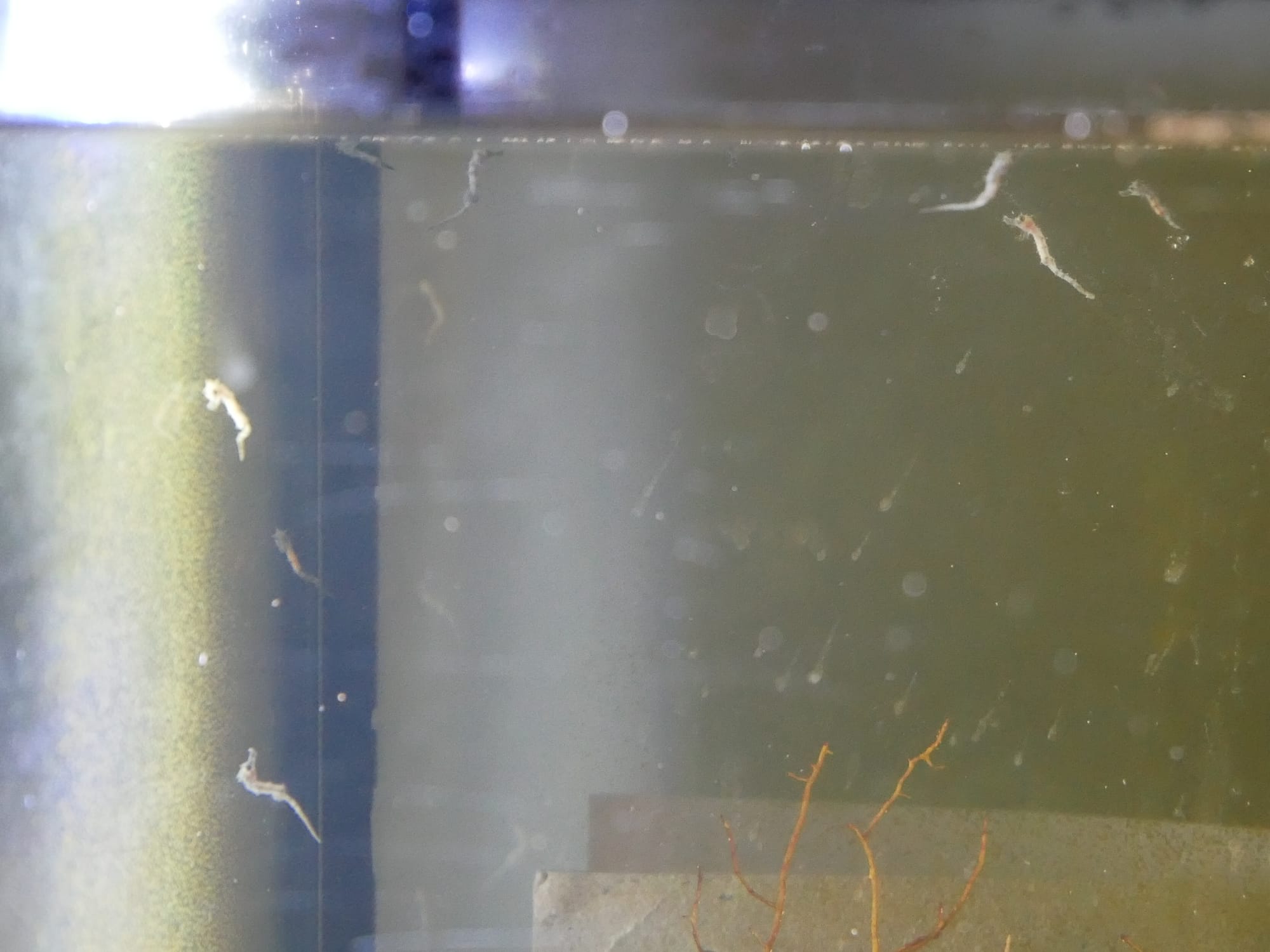 Baby Hippocamus Reidi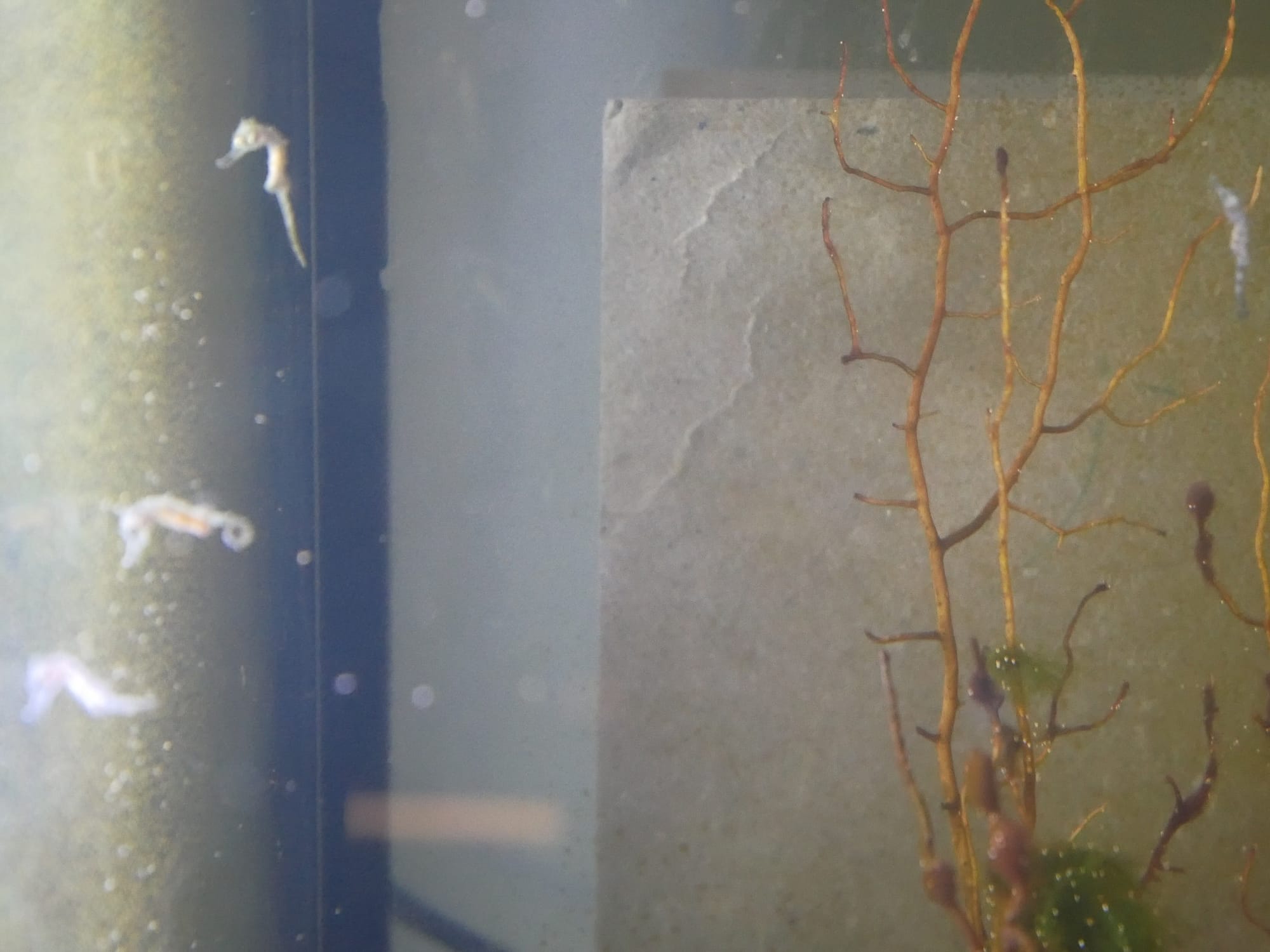 Baby Hippocampus Reidi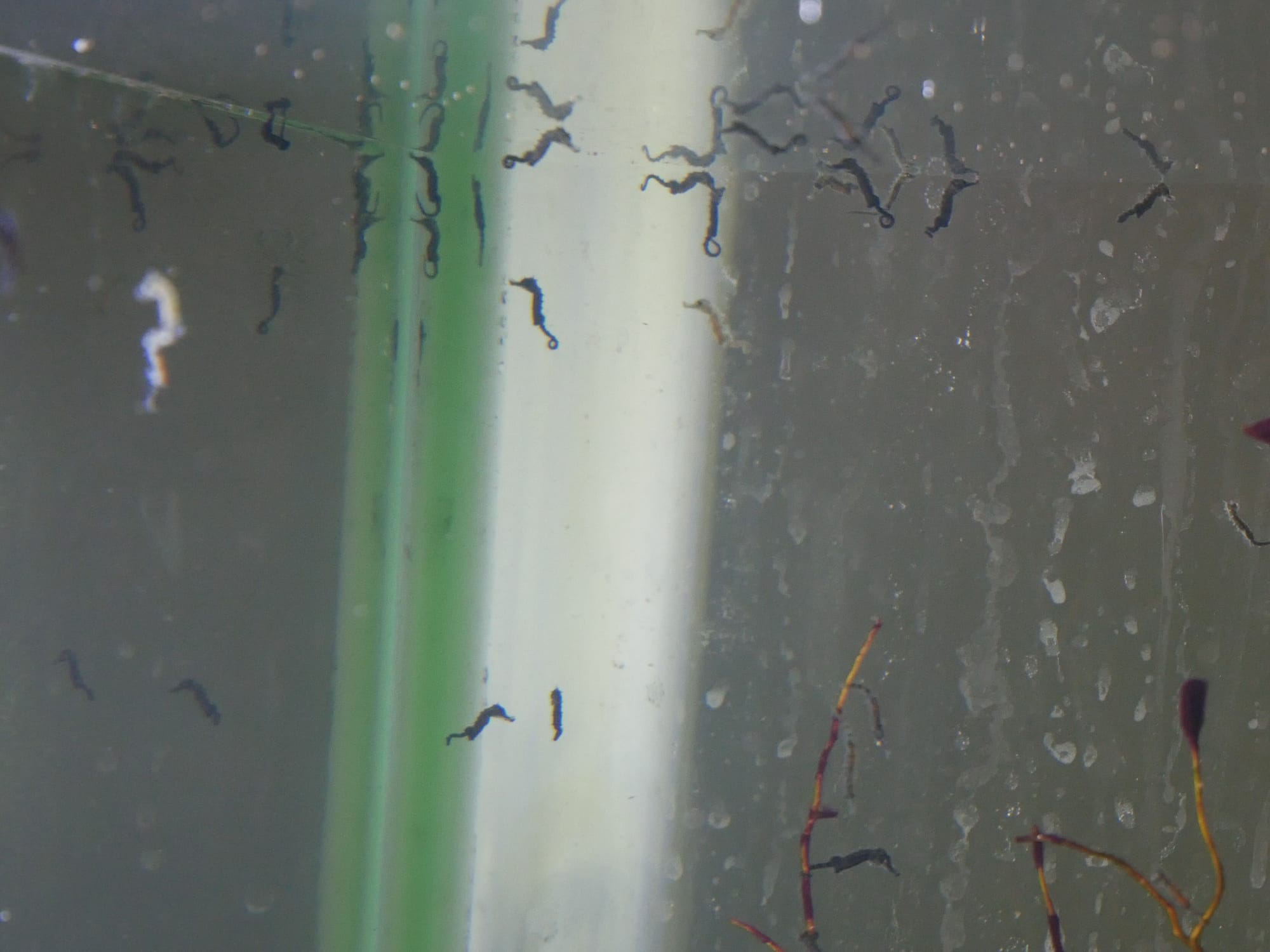 Baby Hippocampus Erectus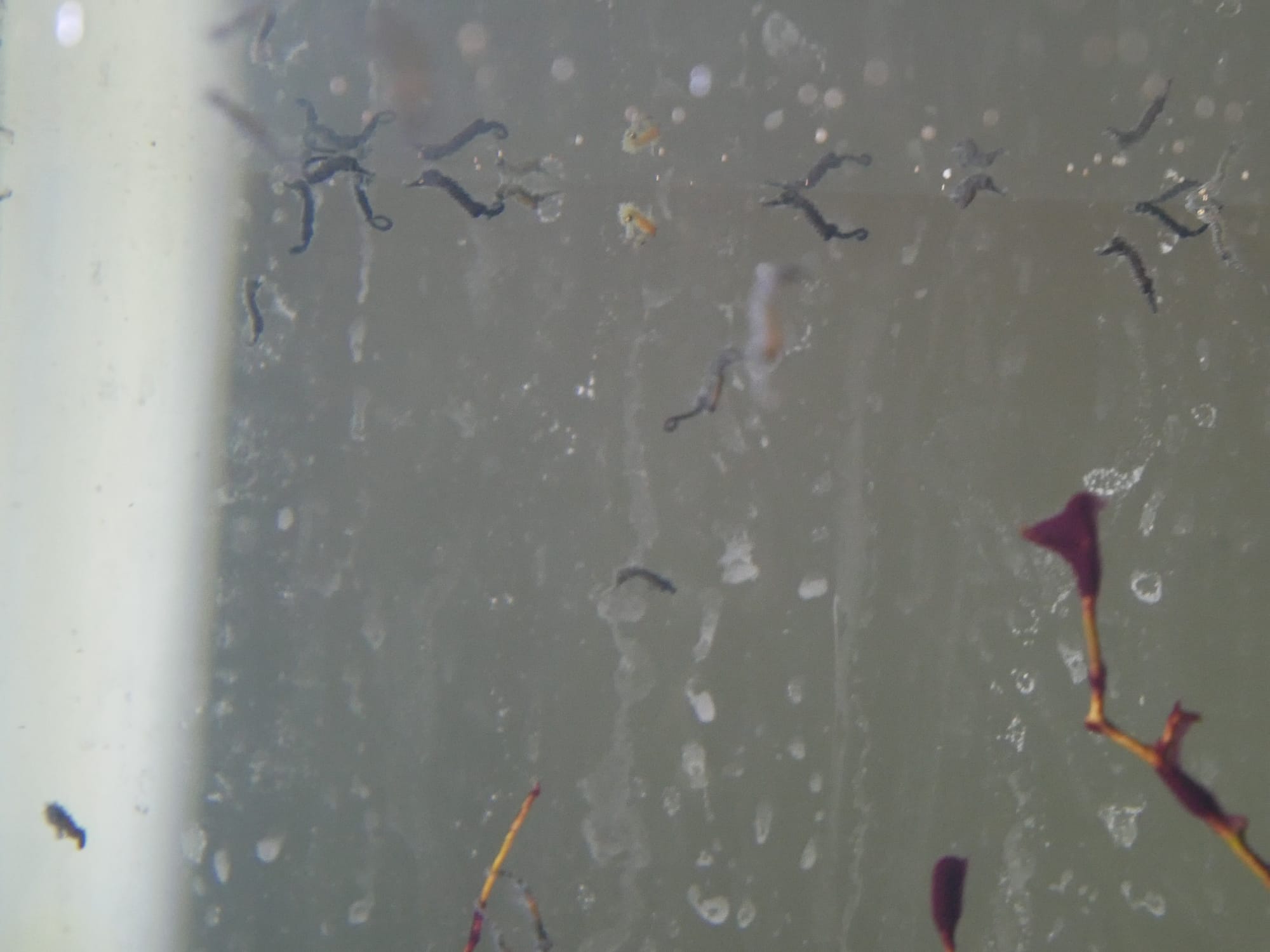 Baby Hippocampus Erectus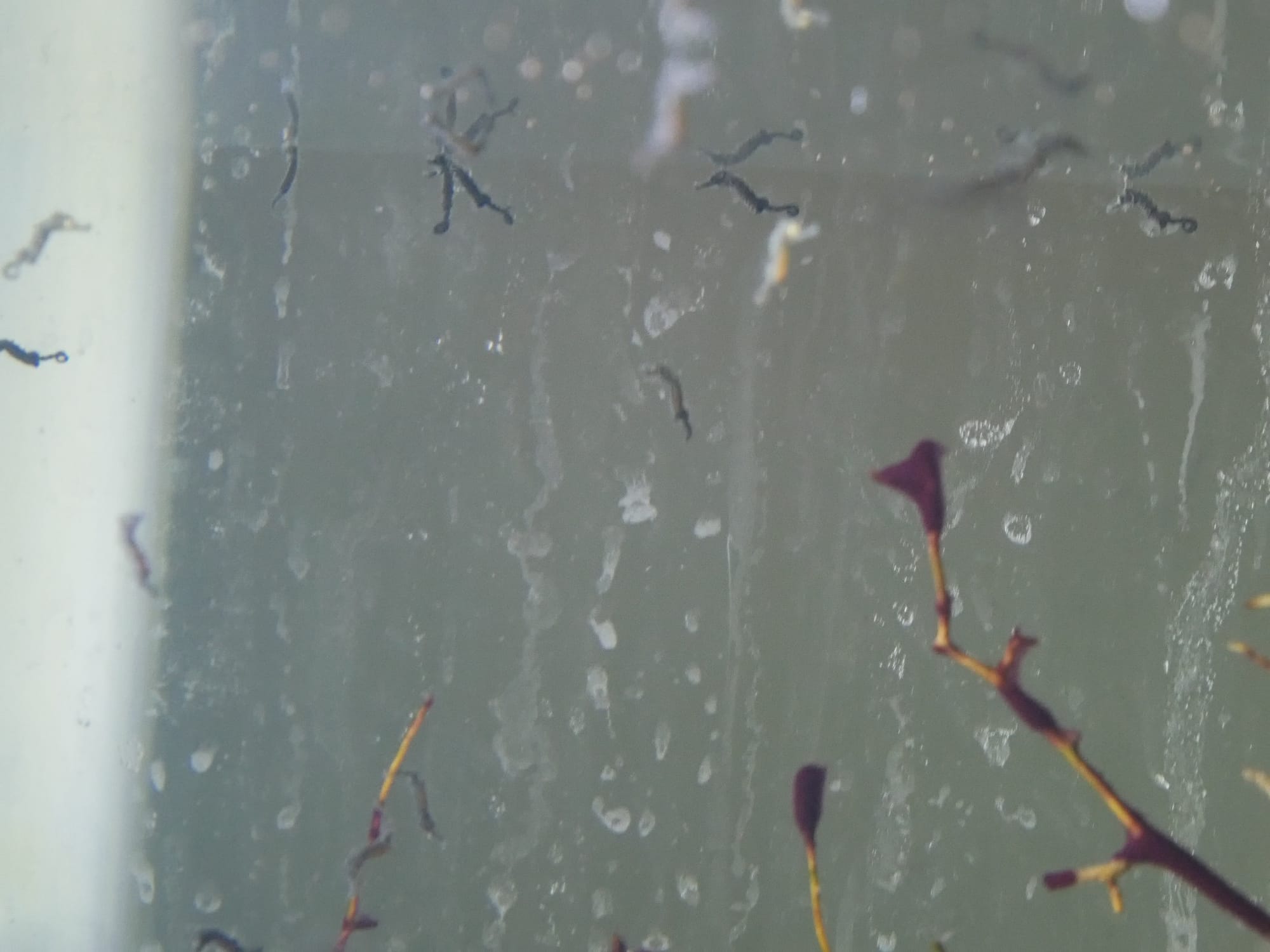 Baby Hippocampus Erectus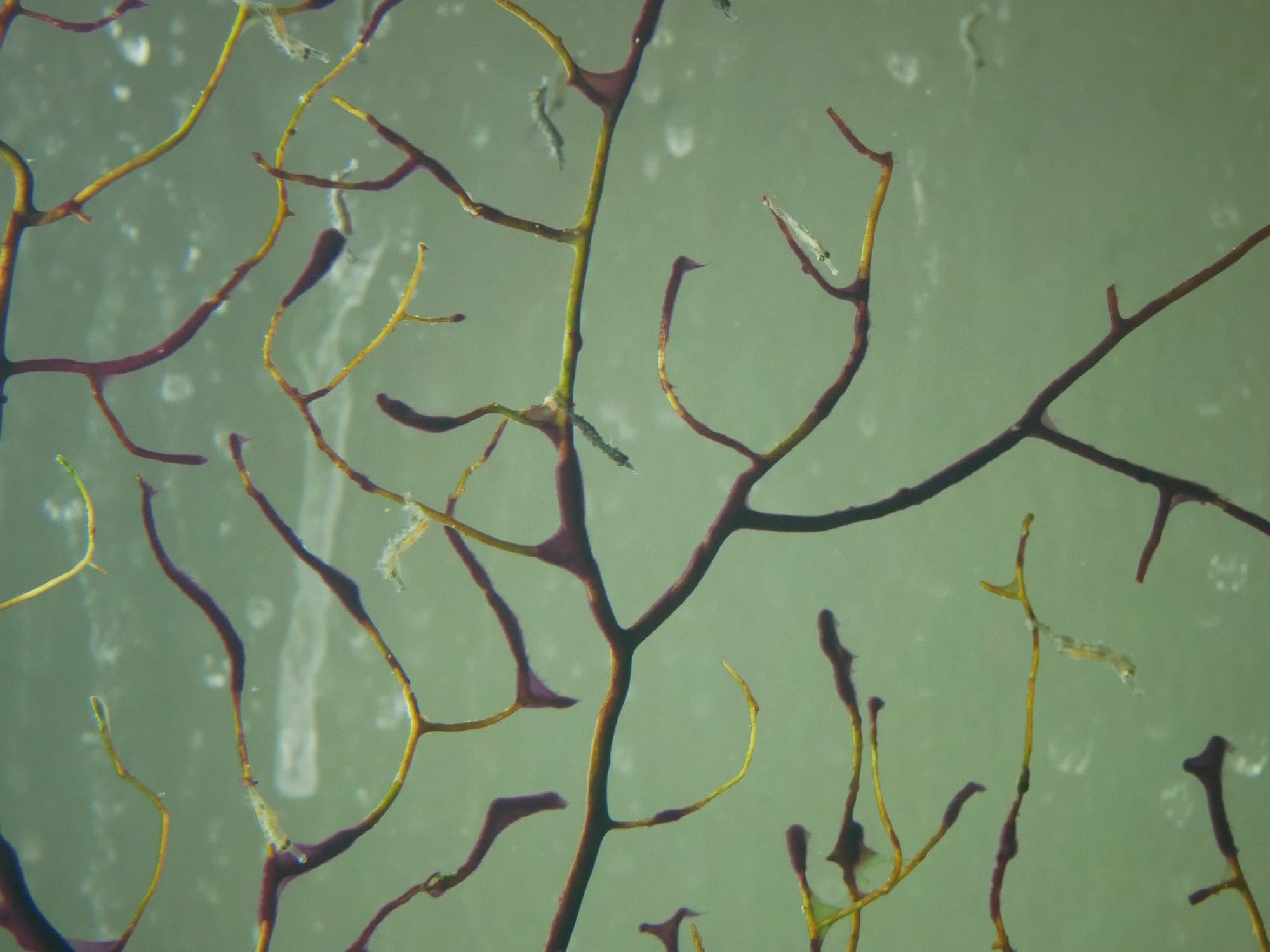 Baby Hippocampus Erectus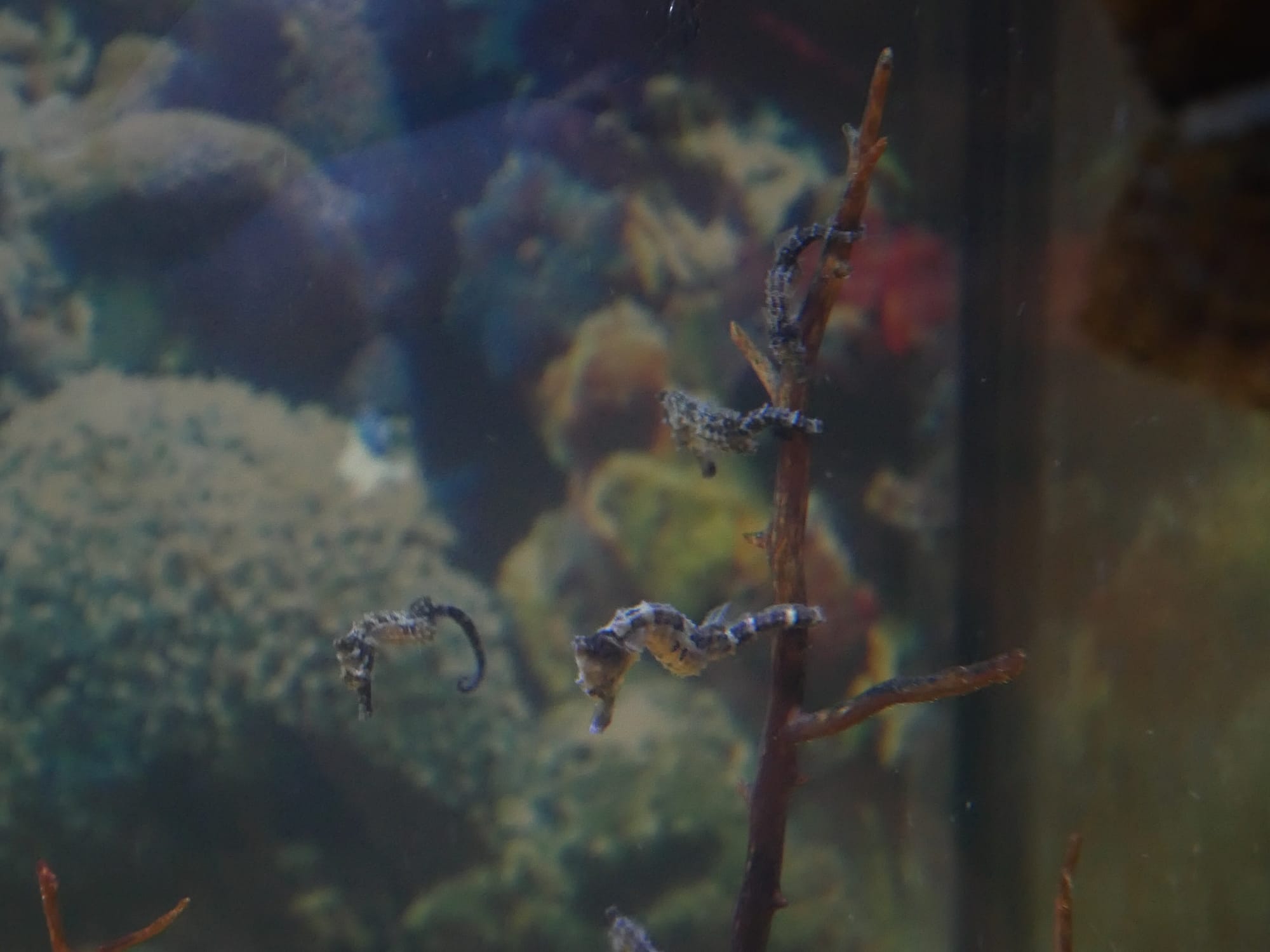 Hippocampus Erectus teenagers 8 & 6 weeks old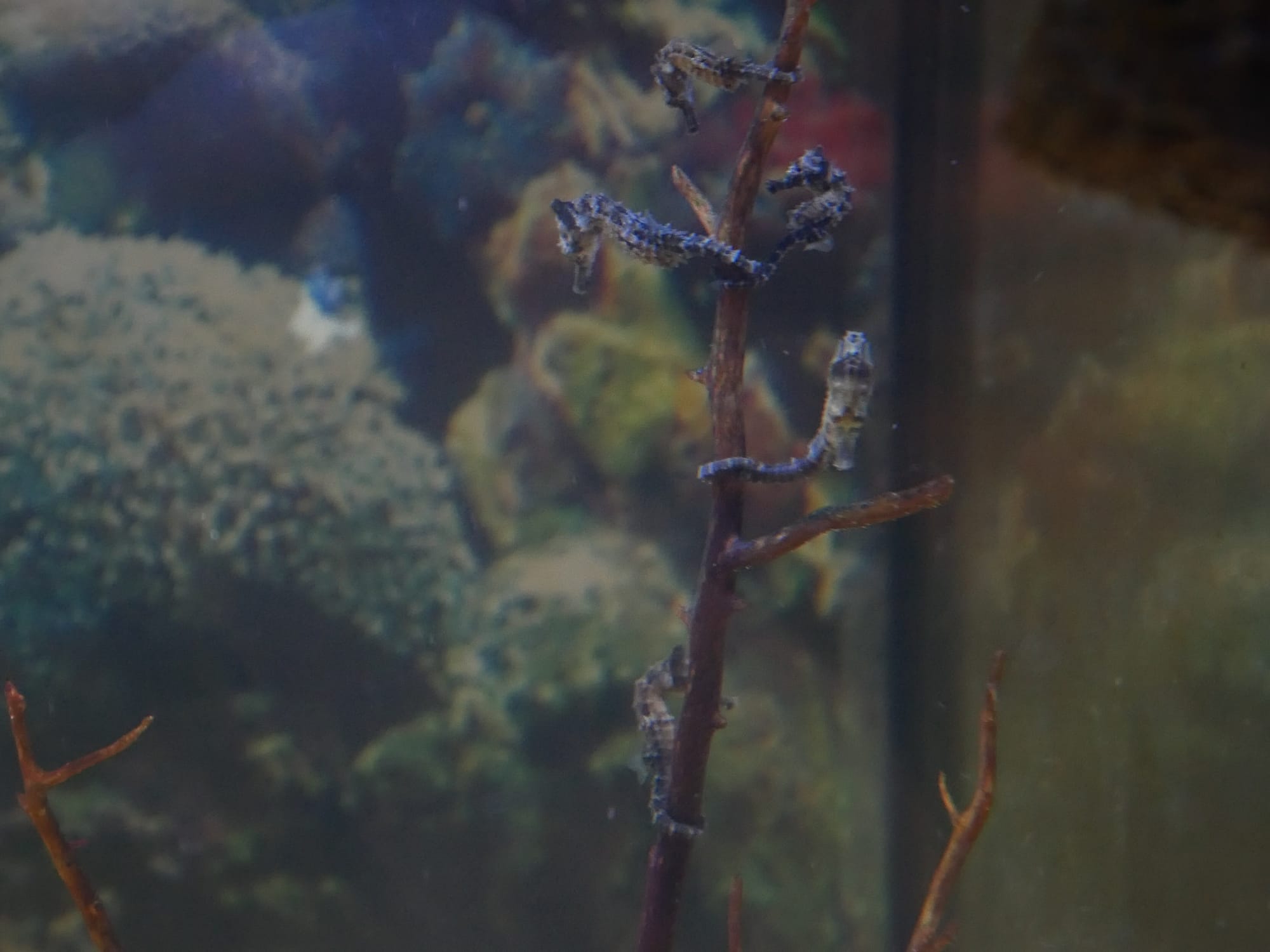 Hippocampus Erectus teenagers 8 & 6 weeks old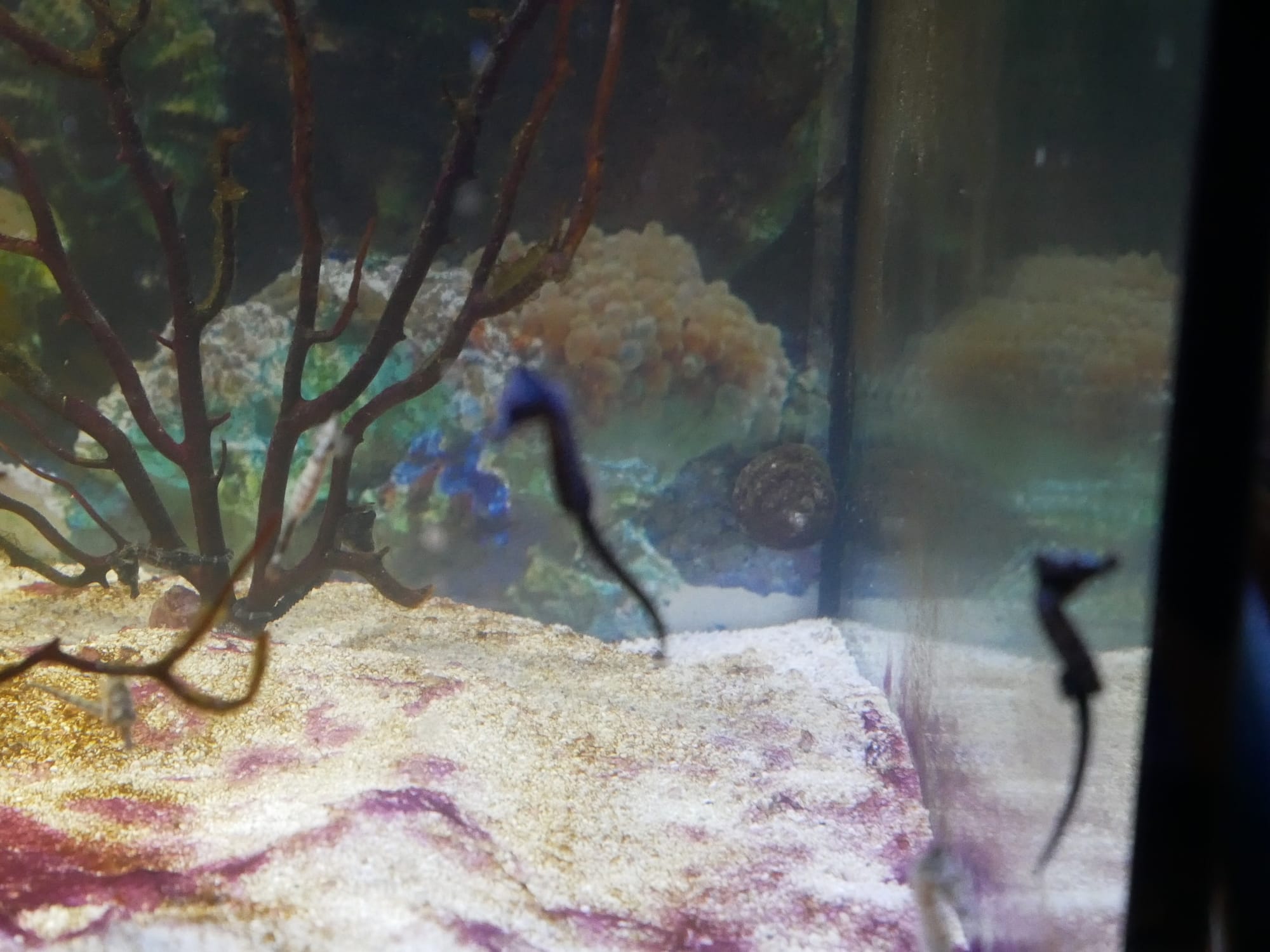 Hippocampus Erectus teenagers 8 & 6 weeks old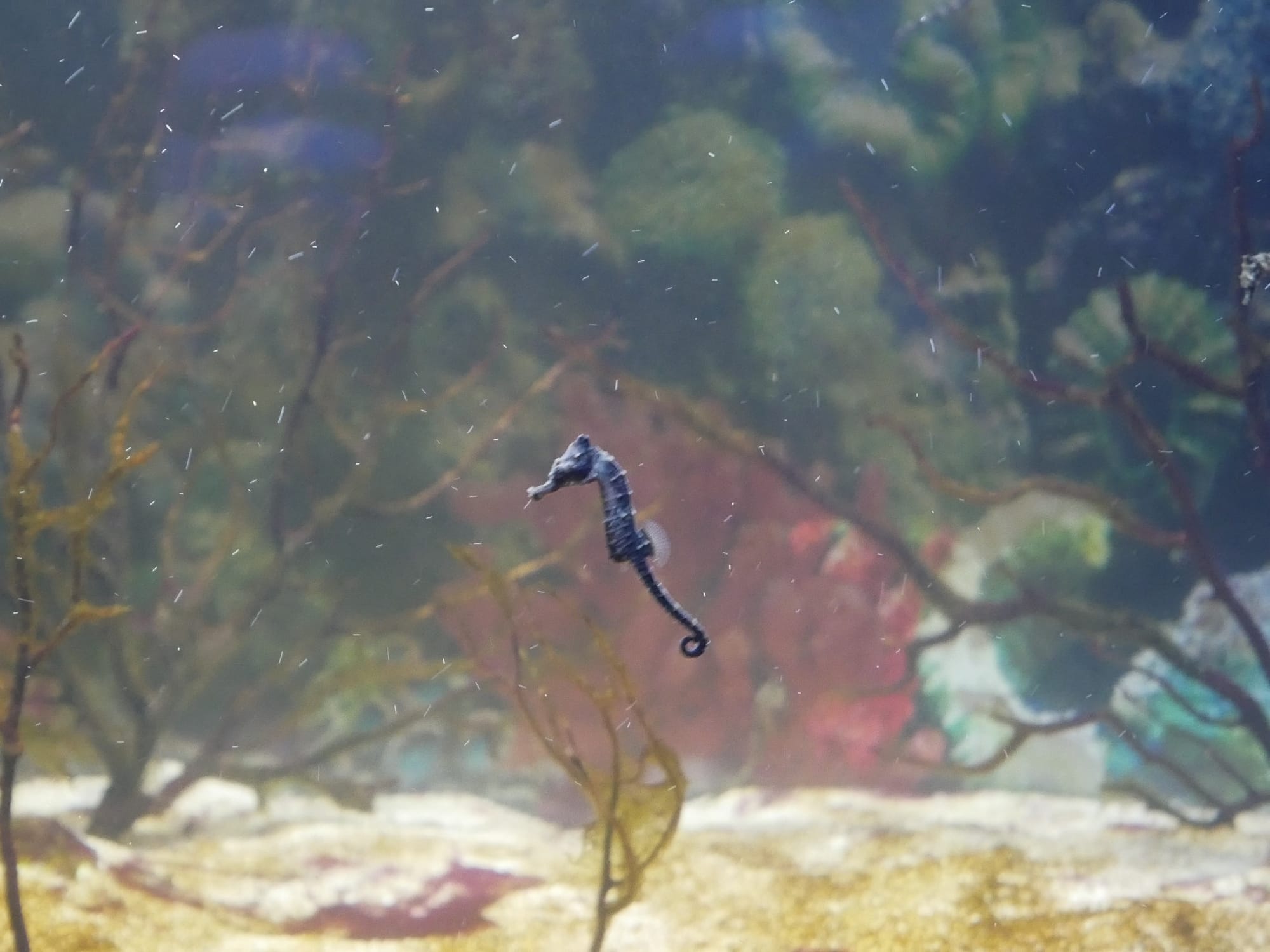 Hippocampus Erectus teenagers 8 & 6 weeks old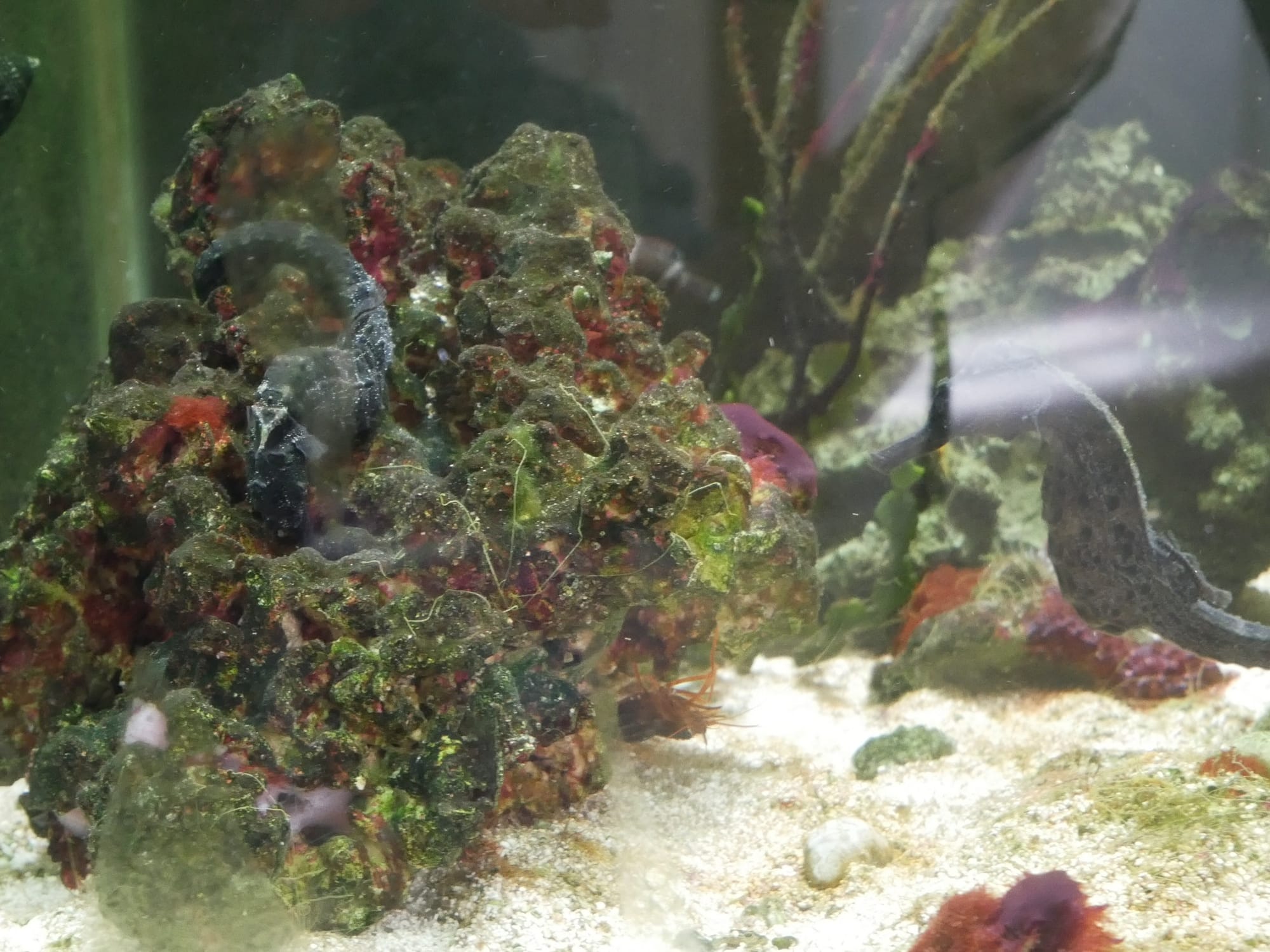 Female Hippocampus Reidi hunting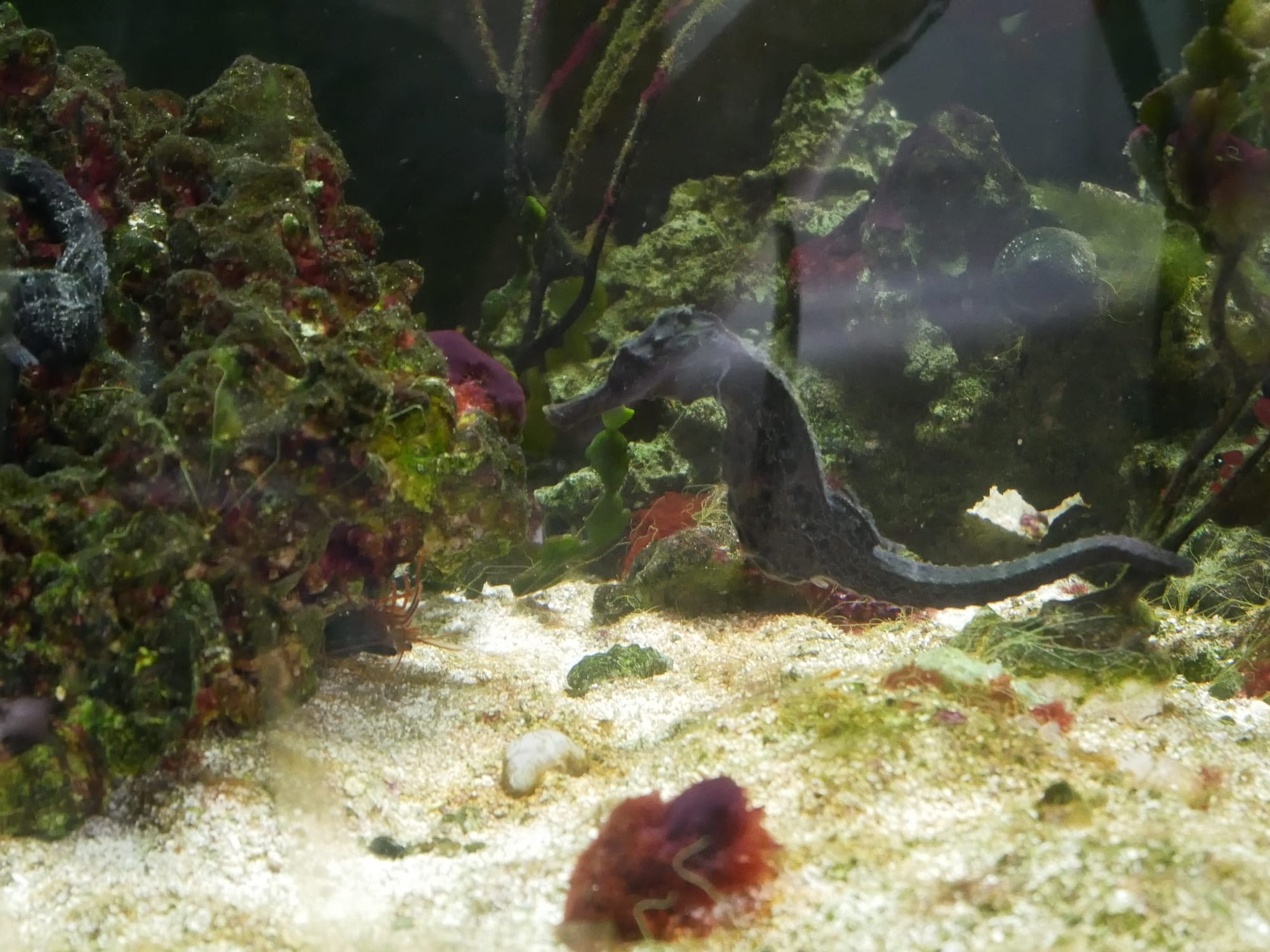 Female Hippocampus Reidi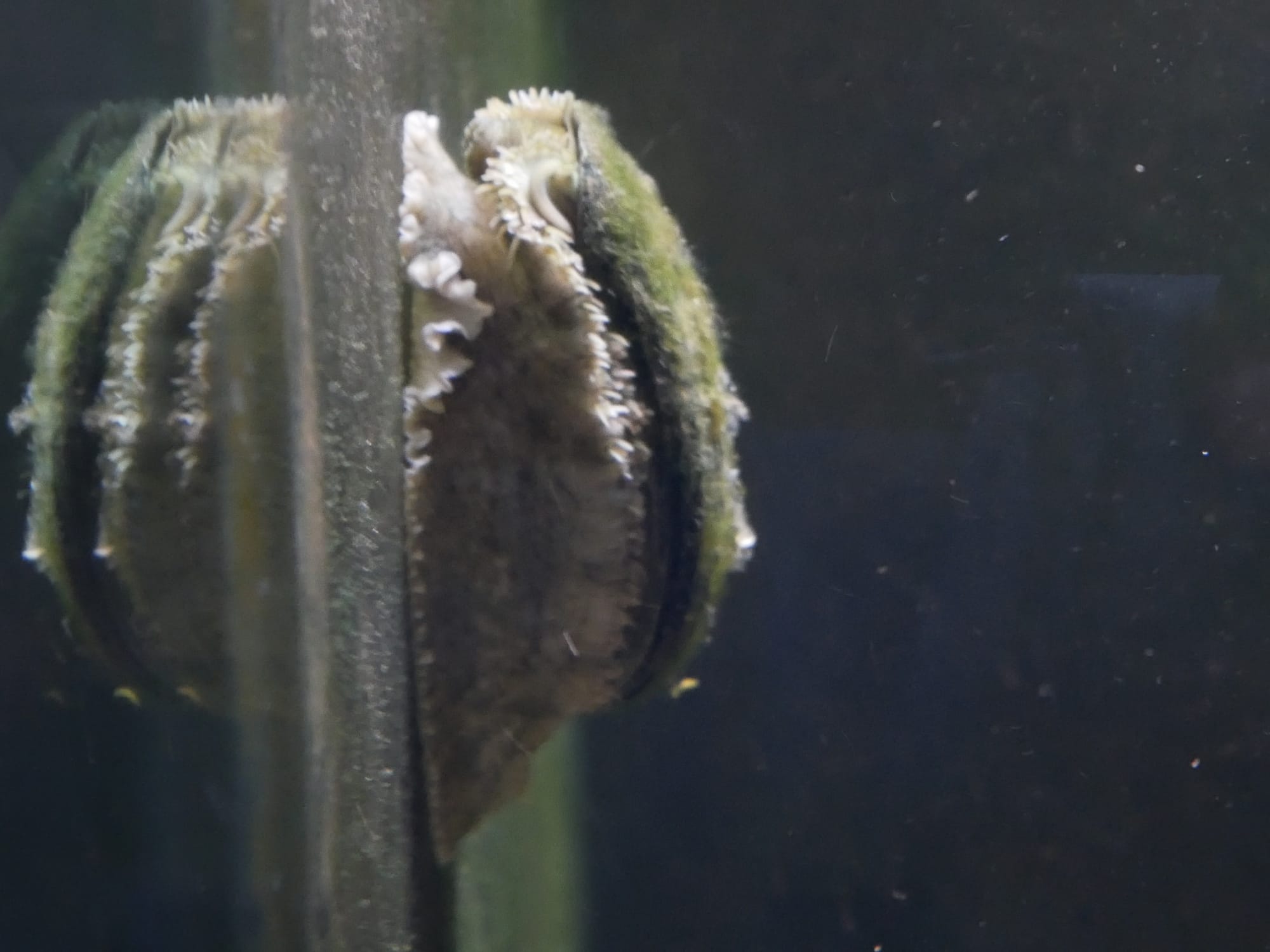 Abalone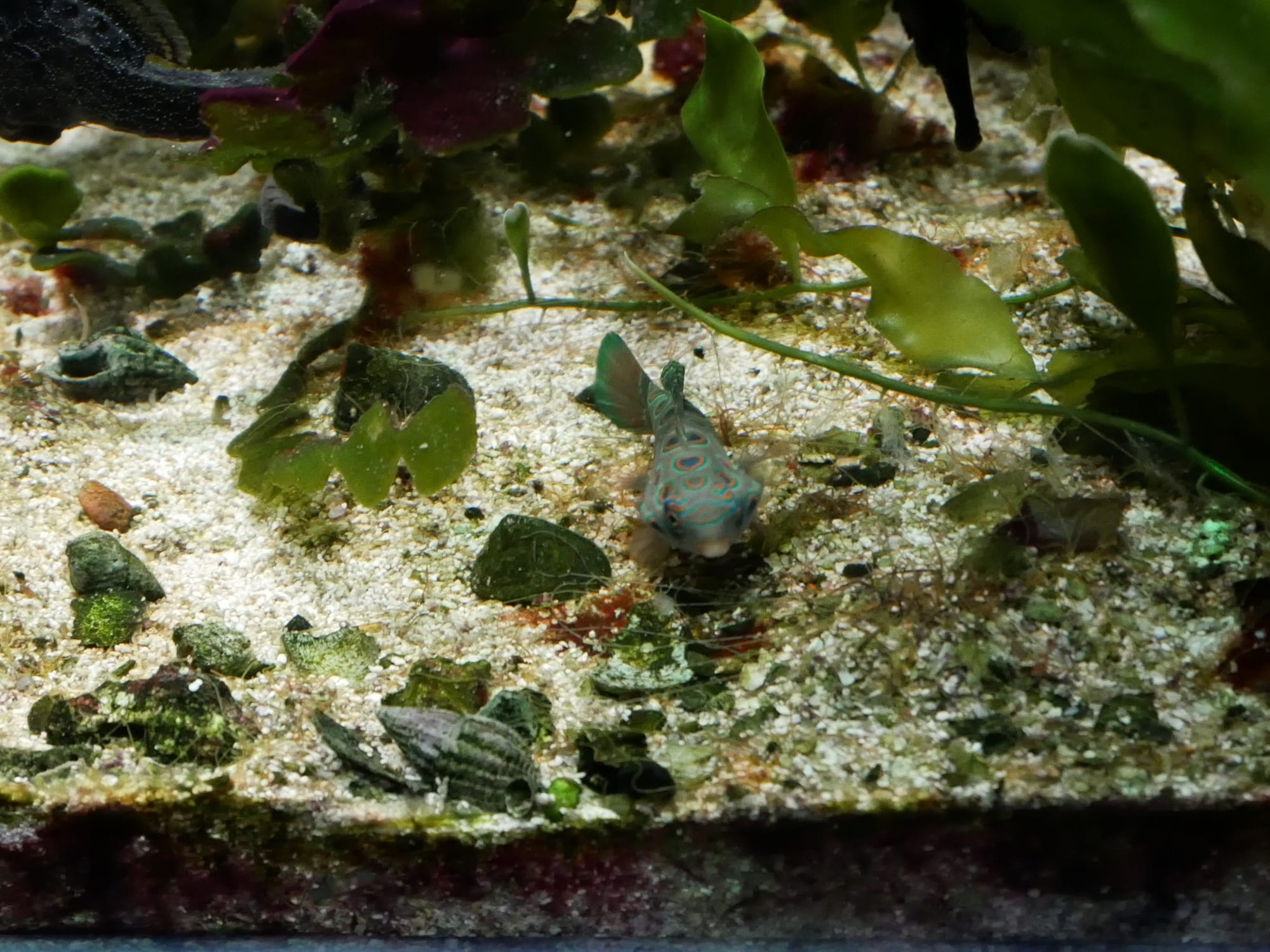 Mandarin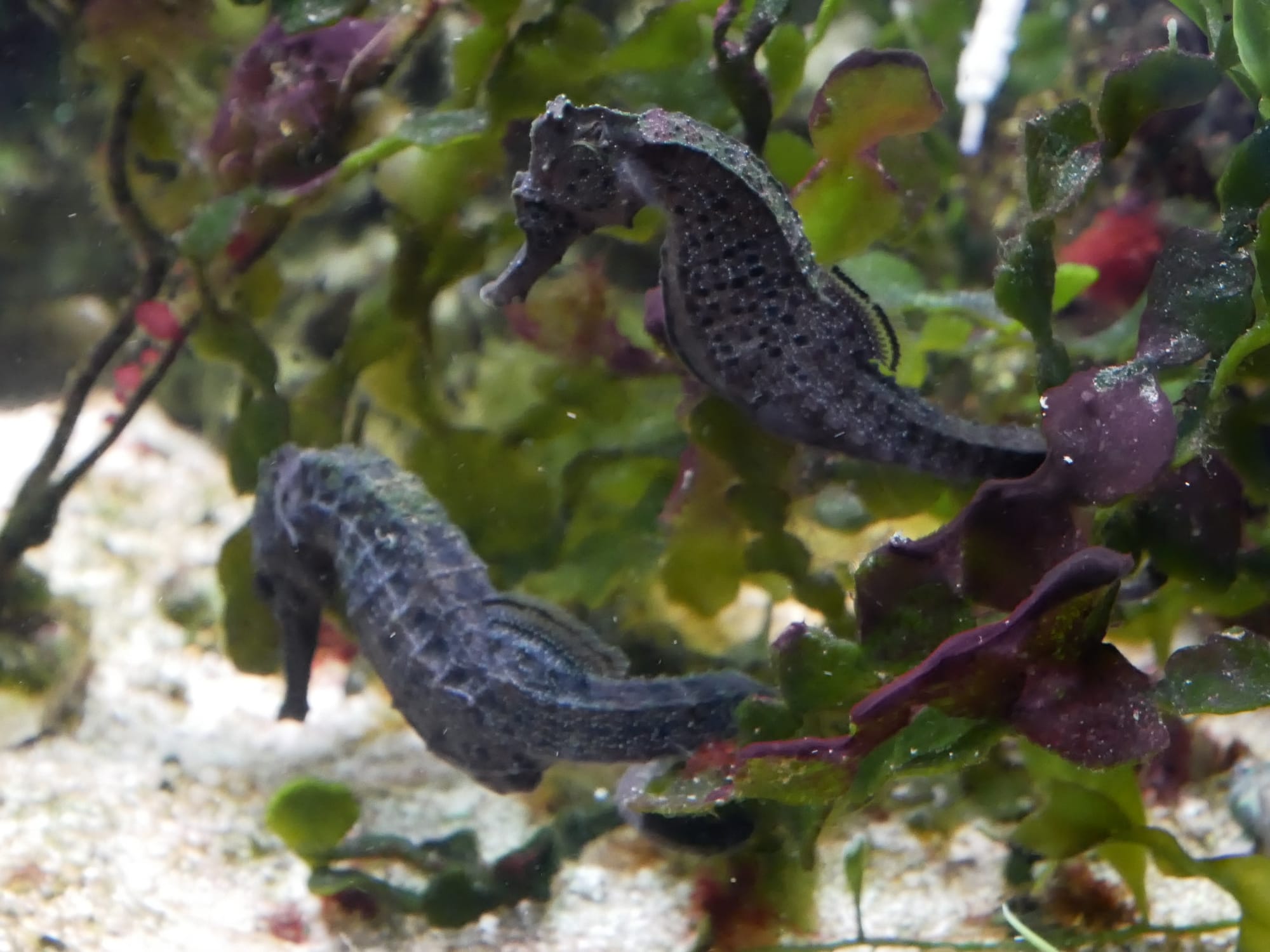 Female & male Hippocampus Reidi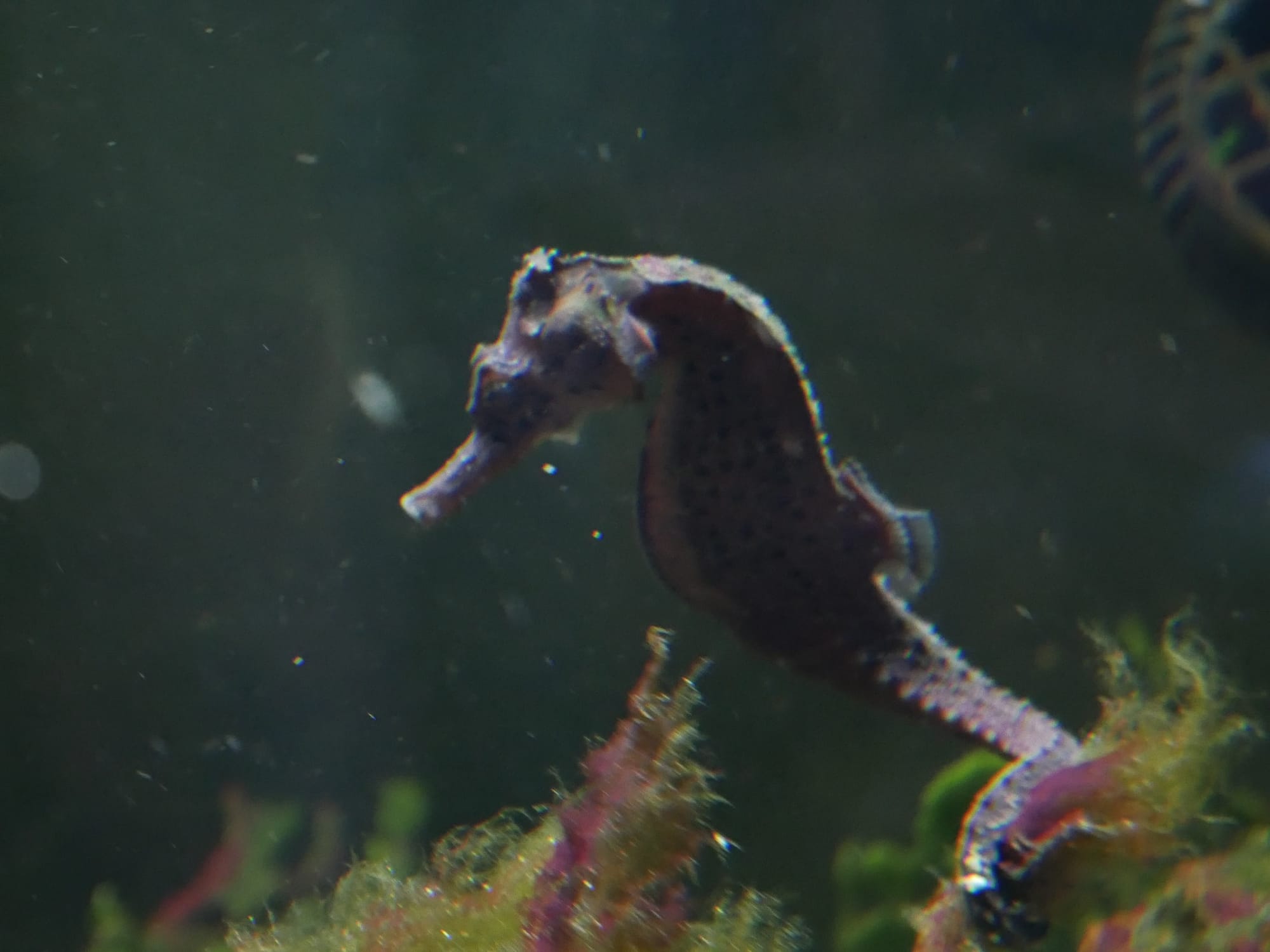 Male Hippocampus Reidi